There's no reason to remain where you are not happy, respected, accepted and where there's no progress.
It doesn't matter what anyone says or believes. You've got to do what is best for you, your life, your business, your family, your career and of course your peace of mind.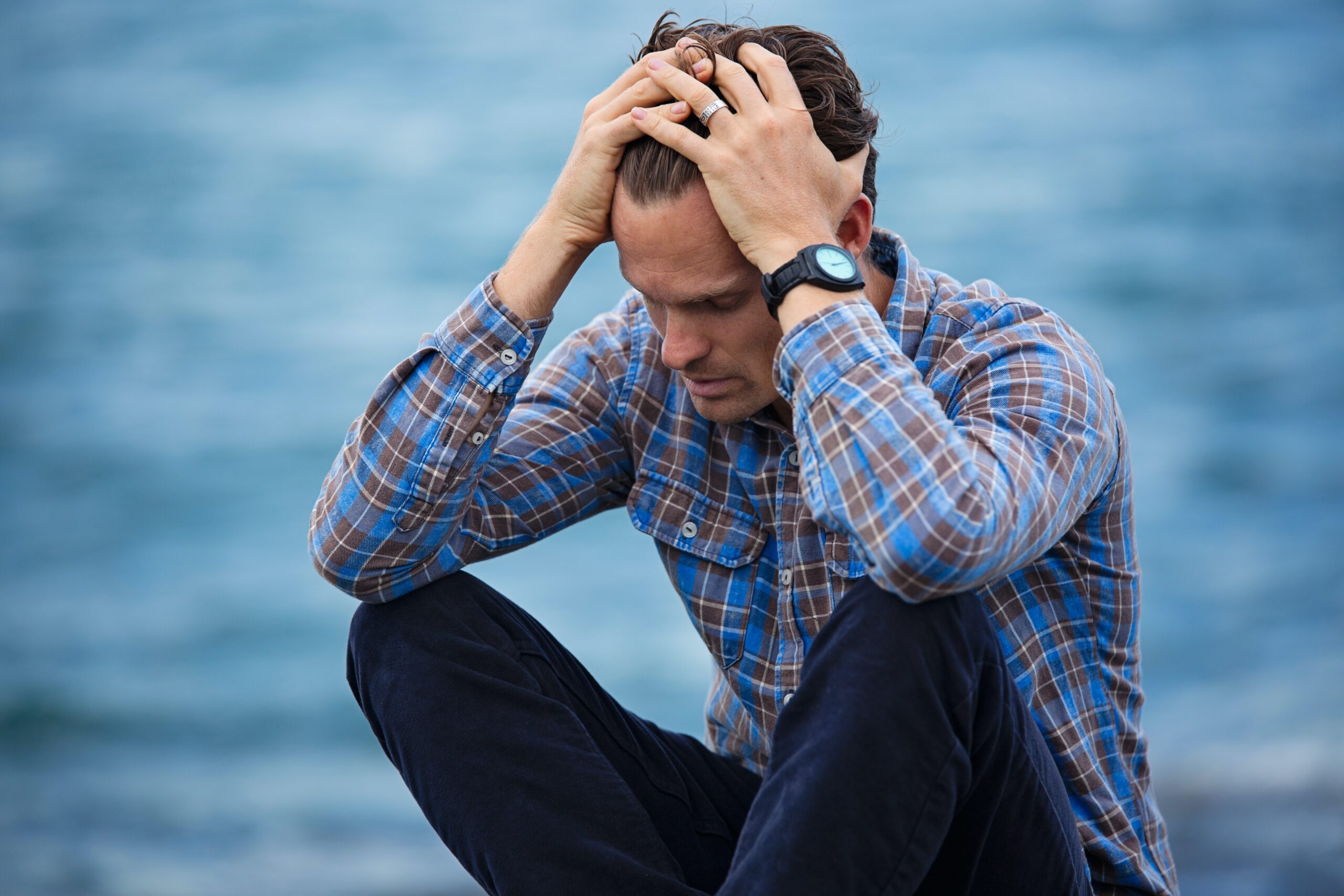 Some men have been told by people who don't know their struggles and life journey that they are failures, that no woman can stay with them, at their age they have no home, no sustainable income and so many unwarranted utterances and unreasonable words said to them, yet they didn't let that bother them. They made the best decisions and choices, and today they are living their dreams.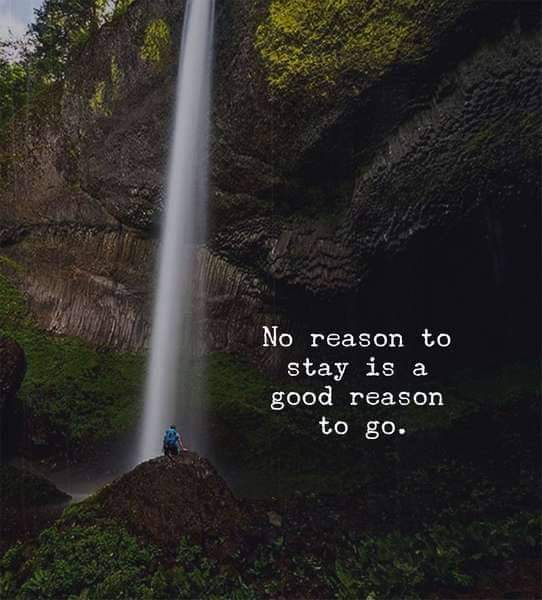 Some women were humiliated, ridiculed, hated, mocked, gossiped, degraded, demeaned and even isolated and rejected by their own friends and family members just because they took bold steps to keep their dreams alive and live their purpose. Many walked out of abusive, very toxic relationships, jobs, marriages and those who do not know their stories, struggles, pains have said to them that they can't keep any man or no man can keep them, some call them old barren bitches|women, some call them hungry prostitutes and some call them failures without knowing their journey.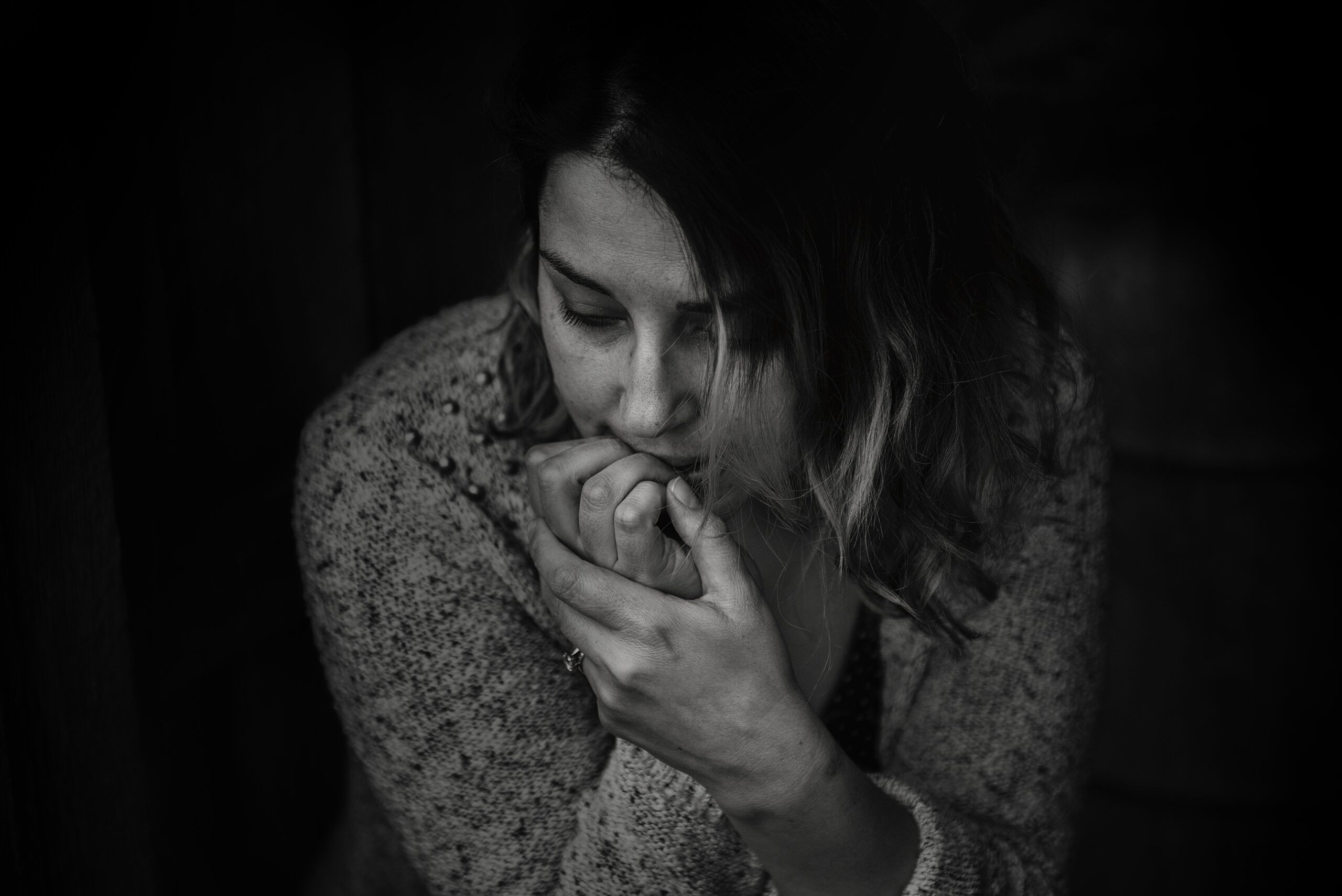 Many of these women end up as great, strong, bold, daring, powerful and successfully people in the society against all odds. Because they know that there was no reason to stay in an unproductive, unhealthy, toxic environment or relationship. They know who they are and what they represent. They never compromised their values for one day and they remained focused.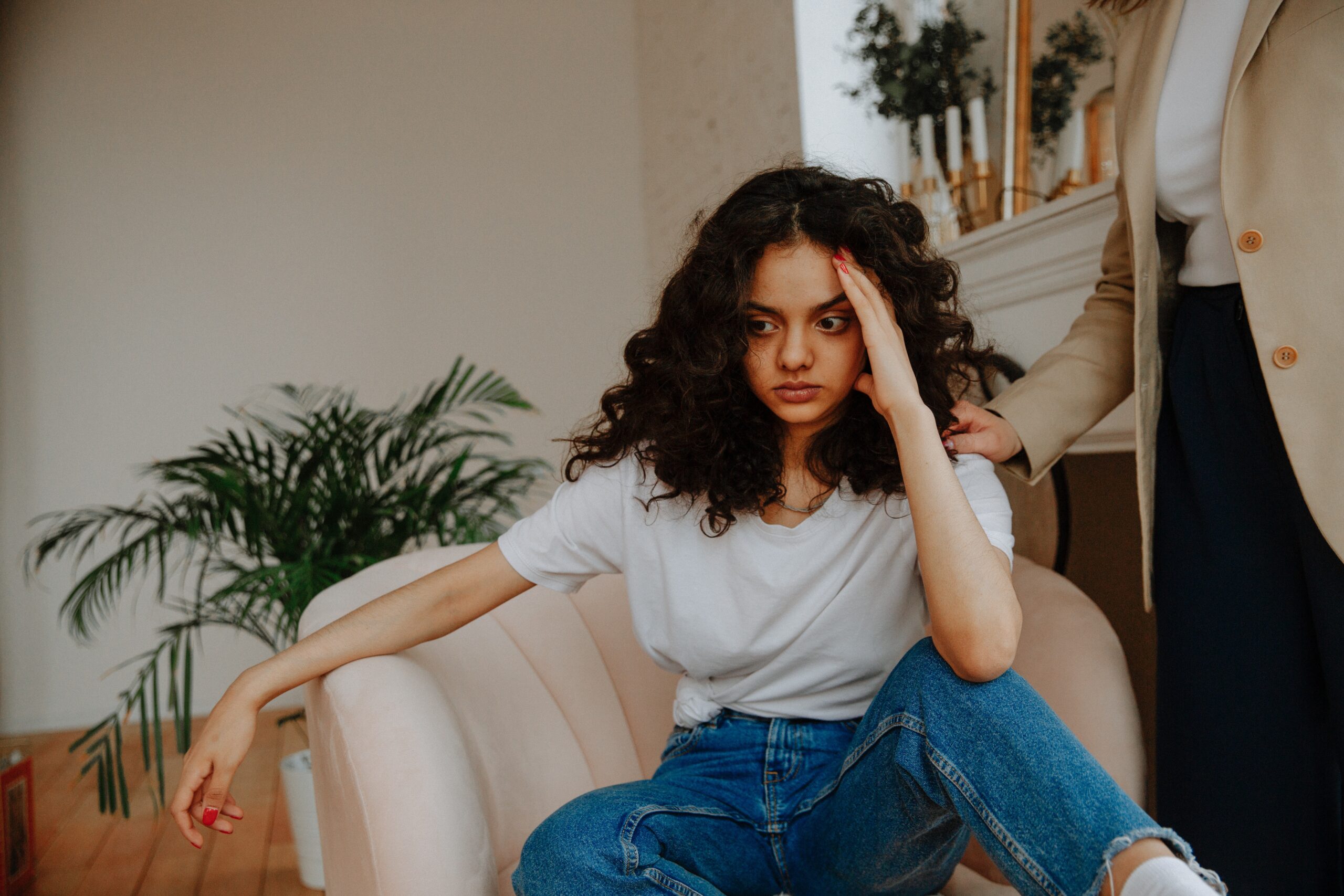 Make that bold step into your blessings and happiness today. There's no reason to remain there.
#PROFMGBEKE