If you haven't learnt anything from FAILURE, SETBACKS, CONFUSION, GANGUPS, FALSE ACCUSATIONS, DISCRIMINATION, HARDBACK STABBING, DISAPPOINTMENTS, HUMILIATION, PAINS, ENVY, JEALOUSY, HATE, INTIMIDATION, OPPRESSION, CONSISTENT HARRASSMENT, CONSPIRACY, REJECTION, you'll continue to feel uninspired, depressed, rejected, unmotivated and hopeless. Lessons learned in your journey of life inspire, motivate, empower, strengthen you to be a better person and a very successful person in life. But you need to locate your rescue ladder in the midst of your ugly situations and trials.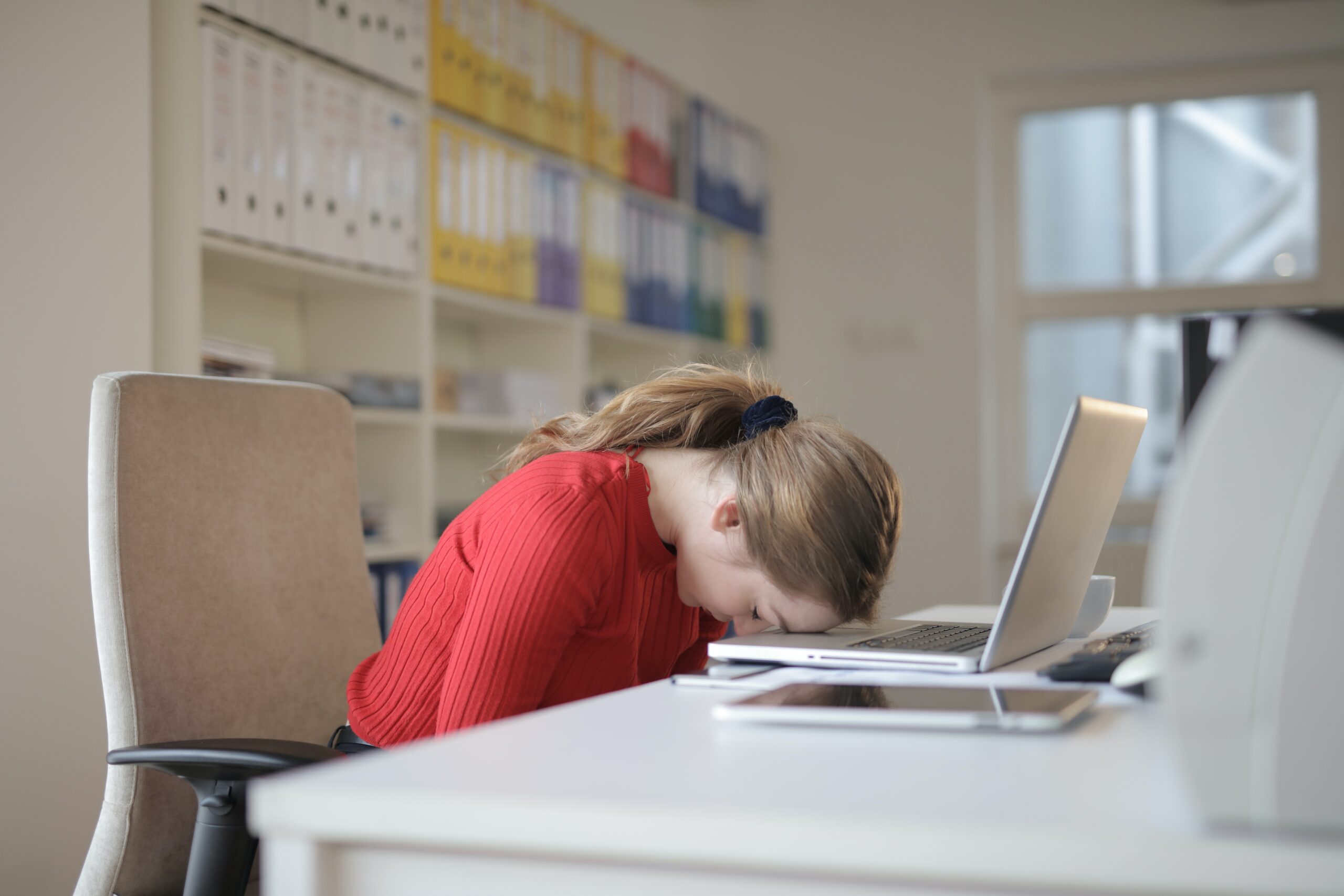 Your rescue|success ladder lies in the midst of your tears and trials. That ladder for your rescue lies in the midst of your troubles. You can't locate your ladder with a teary eye or in a confused state of mind. You need to calm down, wipe your tears and envision your mission and you will be focus-driven, smart and strong enough to pick up your dreams, visions, your rescue|escape ladder and keep climbing until you get to your expected destination.
In every situation, there's always a lesson to learn from it and there's a reason for it as well. The story of Joseph has really taught me how to be very strong, how to persevere and have faith in God Almighty whenever I am faced with very tough challenges or situations.
Nothing happens to mankind without a reason. Most times the storm doesn't come to destroy us, it comes to push us out to where we will be appreciated and a place to live our purpose as designed by our Creator, God Almighty. Destinies can not be fulfilled without trials.
You need to be strong and at peace with God when passing through trials and tribulations in life. Your dreams might get you into troubles or even into a very difficult situation, but never mind, you will be fine, if you hold on to God and don't give up on your dreams.
Joseph's dreams first got him into trouble, but his ability to understand them led him to be chosen by the Pharaoh and to save the world. We could learn a lesson about the mysteries of life and how the world works from our ugly situations or trials. Believers and non-believers can see it as an illustration of the need to keep trying, keep being strong, very bold, having faith in God and have the ability to persevere in any situation we find ourselves.
For every single person created by God Almighty, there's a purpose for their lives. Now, you begin to ask, think or wonder what was the purpose of Joseph's life, right?
Joseph became the overseer of a vast amount of grain that would deliver Egypt and many other people from a future famine. This was the main purpose that God had for Joseph's life. He had absolute control over who would receive any grain|blessings that was stored up in Egypt. That brings us to the purpose of your life. What is the purpose of your life and your existence? You are on a mission to do greater things and to fulfill destinies.
There's a purpose for your life and there's a very unique reason for your existence and what you are going through at the moment is not in any way to destroy you, but to equip you for a better future. Learn from it, build up strength, persevere, don't give up, have faith in God Almighty and you will get to your expected destination and fulfill your destiny.