There Are Hidden Blessings In Every Struggle – Be Calm!
Do you remember the story of a little boy who was dearly loved by his father because he was exceptionally gifted with dreams, visions, and revelations and because he was a child of his old age too?
Recall how much his brothers hated him, so much so that they plotted to execute him but eventually chose to sell him into slavery instead?
Do you remember how, just when he had thought he was finally in a place where he could rest from all his travails, his master's wife arose and also began to afflict his very soul?
She wanted "a piece" of him that he would never give, so she decided to frame him for a crime he did not commit and got him imprisoned in the dungeons of Potiphar.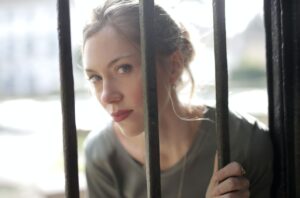 Such was the life of the blessed Hebrew boy Joseph, who would grow up to become the man who singlehandedly saved the entire world from dying of hunger because of a great famine back then.
If we were to examine his life's journey as a neutral today, one could have called him a truly unfortunate fellow. However, Joseph's glory was hidden in his pain, afflictions, tribulations, rejections, betrayals, tears, and struggle.
How? Well, in case you're not so familiar with how his story ended, it was right there in Potiphar's prison that he met the person who eventually connected him to the king of Egypt for a service God had uniquely gifted and prepared him for.
Pharaoh had a dream that none of his wise men and magicians could understand or interpret.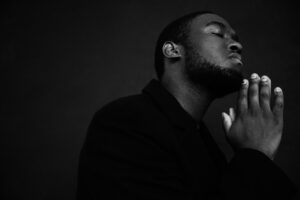 His cupbearer, who had been in prison with Joseph about two years back, remembered how he had also dreamed, and the young Hebrew lad had interpreted it with God-like clarity and accuracy.
He mentioned Joseph to Pharaoh, who ordered that the boy be brought at once. That day was the beginning of the best days of Joseph's life, as he became elevated above everyone except Pharaoh because of his exceptional gift and wisdom.
What affliction and struggle have you been facing for years, and do you feel God has forsaken you? What is that ailment that you've battled with for so long, yet it seems to defy all you've tried and used on it?
I know it is never easy going through these things, but please know today that there are hidden blessings in every struggle we face in this life, and you need to be calm so that you can see and enjoy them.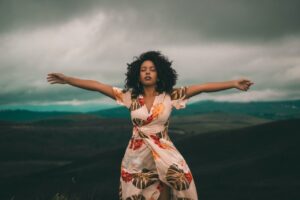 Calmness in afflictions helps you see and hear a lot better and clearer than you would have if you were agitated!
I've had my "Joseph experiences" too, back when I was the Principal Consultant for the Standards Organization of Nigeria, and even during my later ordeal with Edith Modebe in the United States. I can boldly tell you that every one of these trials ended in blessings that I could never have imagined while going through them.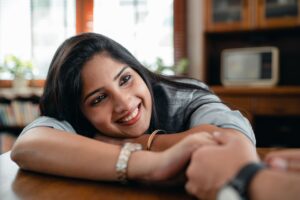 There are hidden blessings in every struggle. Quit worrying, crying, fretting, and start asking God to show you what HE Has in store for you through those afflictions. You will be glad you did if you do this. Remain blessed always.
For your news, real stories, Let's Connect, and adverts, click on the link below: