What Sunday Igbogho is doing is not different from what Nnamdi Kanu did through the IPOB. Igbogho is calling for the sovereignty of Oduduwa Kingdom for the Yorubas. I can't speak for or against it.
Like IPOB, they're organising rallies without arms, 'sensitising' the people. I wouldn't use the word 'inciting'. But unlike IPOB, Igbogho with his group have not been arrested or shot at by either the Nigerian Police or the Army. Neither has the Nigerian government proscribed them as terrorists. What's then the reason for the double-handedness of the government towards these two secessionists?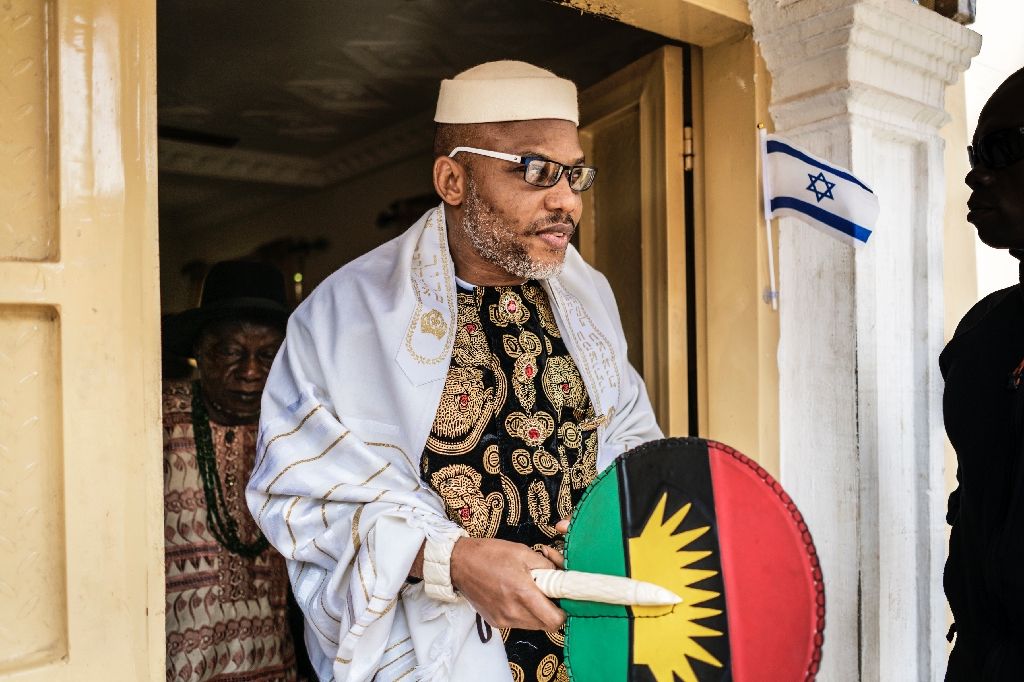 It's simple. The Yoruba governors and political leaders have not, and would never call on the federal government to kill or arrest Sunday Igbogho and his followers as terrorists. Their elites too wouldn't come out on social media or anywhere to call them deluded folks. The exact opposite of what Igbo governors and elites did and have continued to do. Indeed, this reeks of shame. The Igbos say that it's the rat in the house that informs the ones in the bush that there is fish smoking in the oven.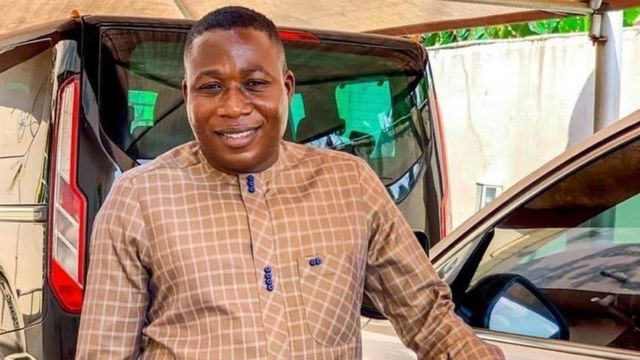 The worst enemies of Igbos are those they call their leaders and elites; the governors and other political and religious leaders. They sell out their own, even before they approach the Niger bridge. This is the sad truth about the Igbos and a major reason why their salvation remains a mirage.
Dr. Obinna Oke