The World Will Value You The Moment You Start Valuing Yourself – Start Now!
Good morning, my dearest ones. As always, it's another great day to be alive today, don't you agree? I hope you're all refreshed and ready to face the day ahead in high spirits and complete confidence?
My word for you today will be pretty short and very direct because I've observed of late that many people suffer because of this issue I want us to address today. Before I proceed, I'd like to ask you: Do you attend social or official functions or show up at people's houses uninvited? If the look on many of your faces as you give the answer I expect to hear is what it is, then my next question all but sums it up for us today.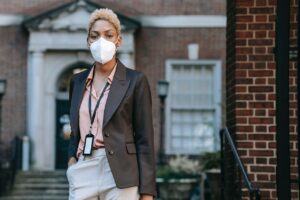 Why do you allow people to demean, talk down on, and ridicule you over the slightest things all the time? Why have you resigned yourself to living a life of low value and esteem and let anyone who cares to walk all over you have that joy and satisfaction?
Suppose you care and value yourself enough not to show up at functions or people's houses uninvited because you do not want to be embarrassed by them. Why do you now allow yourself to be trodden upon and ridiculed for any other reason?
My dear brothers and sisters, please know today that even with no dime in your pocket or bank account, and no fancy things or possessions to your name, you are royalty and should be treated and addressed as such!
However, the world will never value you until you start valuing yourself. Start now! You have lived too long under the shadows and the oppression of other people, and it is high time you gained some respect and honor for yourself.
Nobody can value you if you do not place any on yourself. So, please, I implore you, start to see yourself as someone valuable and worthy of regard, and you will begin to be treated as such everywhere you get to in life.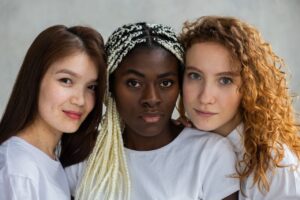 I leave you with a favorite slogan of mine that I love to admonish people with regularly: Be valuable but not available to just anyone, everyone, anytime they beckon on you, and for just about anything they toss at you. Start to give yourself a level of value, class, and esteem now, and the world will adjust and start valuing you too.
Stay blessed always, and do enjoy your day, my dears.
By: Dr. Sandra C. Duru