The Word "Soon" Will Become "Finally" One Day – Never Lose Focus!
Good morning to you, wherever you are around the world today. The sun rises and sets on everyone the same way, no matter where we are, because it is the ordinance of the Creator.
This is the same way that opportunities and several chances will come to you in life, and nothing can stop this from happening because the One who made all things has ordained it so!
Continue reading here for more: 
https://mgbeke.com/product/soul-tonic-a-daily-motivational-inspirational-guide-vol-1/
For your news, real stories, Let's Connect, and adverts, click on the link below:
https://mgbeke.media/advertise-with-us/
Do you want to support our charity work? Click on the link below:
For your Natural Skincare Products & Supplements, click on the link below: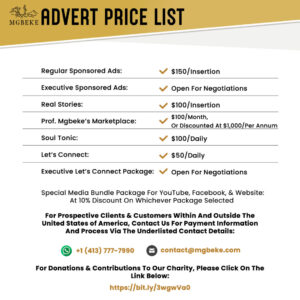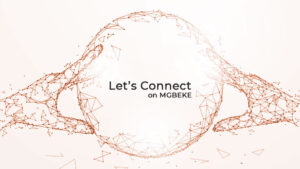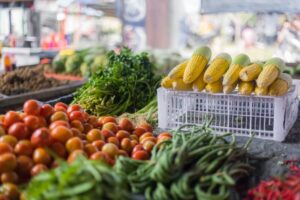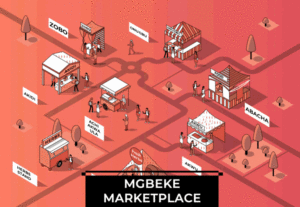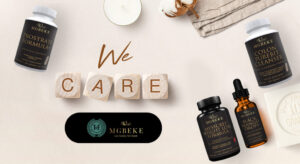 For any other information or breaking news, please contact us at: info@mgbeke.media, contact@mgbeke.com, or send us text messages @ +1 413-777-7990