The Word "Soon" Will Become "Finally" One Day – Never Lose Focus!
Good morning to you, wherever you are around the world today. The sun rises and sets on everyone the same way, no matter where we are, because it is the ordinance of the Creator.
This is the same way that opportunities and several chances will come to you in life, and nothing can stop this from happening because the One who made all things has ordained it so!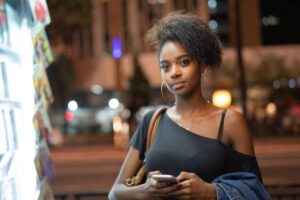 Have you been looking forward to getting something in your life, and all you've been able to do is hope that it will come soon? People around you may have even turned it into a mockery by labeling you the "coming soon" man. Even your family may have rejected you because that breakthrough you're having "soon" never seems to come.
I want to tell you today that it is okay; there is nothing wrong with you, and you will get your day in life, too. If there's one thing I know for sure, it's that God may still be keeping things back so that you can clearly see and know the true nature of all the family, friends, church brethren, fiancee, or wife, and everyone else around you.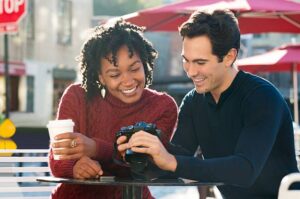 When wealth is released into a person's hands surrounded by enemies, they don't know and blindly assume they're loved ones who genuinely wish them well; that wealth will become a ticket to an early grave!
God sees and knows all things, and HE does not want any of his own to fall into the mischievous hands of the enemy. So, my dear, relax and stop listening to the mockery hurled at you from everywhere right now. Your time will surely come!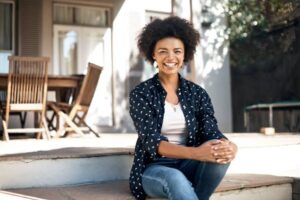 One day, that word "soon" will become "finally" in your life because everyone will see the significant change and begin to marvel at you. I had a period when I was wrongly accused and remanded for a couple of months. So, believe me, I have been through it and know what it's like to be hoping something happens soon but not know precisely when it will.
Again, I assure you that it will happen eventually, though, so you must never lose focus! I didn't allow the malicious and false allegations brought against me or their move to keep me incarcerated to faze me. I knew that the truth would be revealed soon enough, and finally, it came through, and I was acquitted, cleared of all the lies and charges against me, and well compensated, too.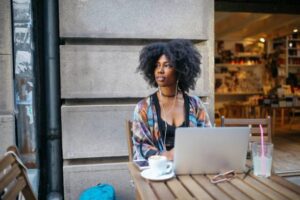 I know it is not easy, but do not allow yourself to despair and lose focus while you wait for your time. It will surely come, and your focus will help you recognize and grab it.
That day, your "soon" will become "finally," and all your mockers and naysayers will see and know that only God has the power to decide who gets lifted in life or not!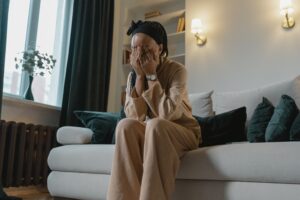 Be strong as you wait on HIM for your time. Never lose hope or focus as you wait. Your day will finally come before you know it, and you will be celebrated, too, by your mockers and everyone around you!
Remain blessed always.
For your news, real stories, Let's Connect, and adverts, click on the link below:
https://mgbeke.media/advertise-with-us/
Do you want to support our charity work? Click on the link below:
For your Natural Skincare Products & Supplements, click on the link below: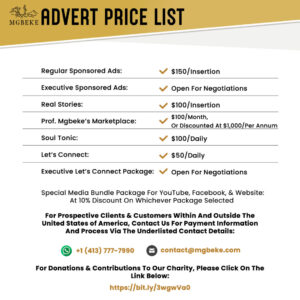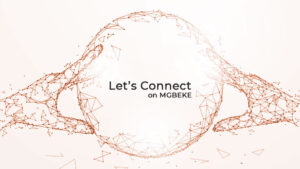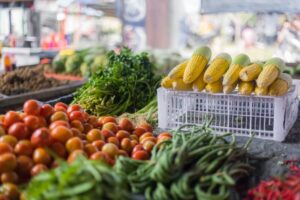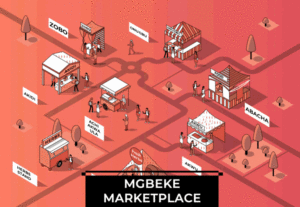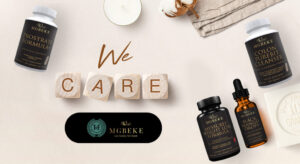 For any other information or breaking news, please contact us at: info@mgbeke.media, contact@mgbeke.com, or send us text messages @ +1 413-777-7990