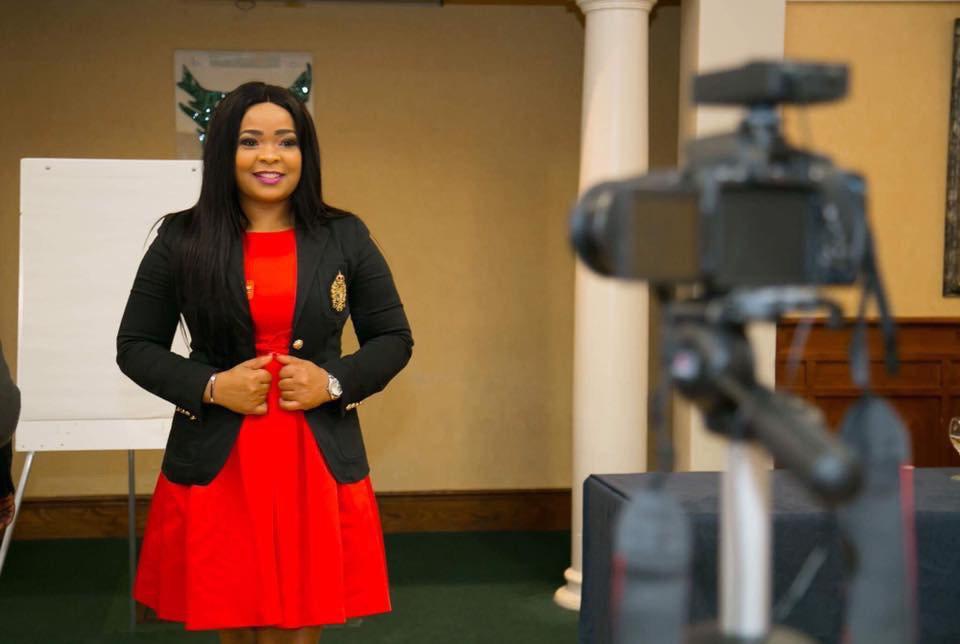 Life is beautiful, Life is interesting, Life is what you make out of it and at the same time, it could be sweet, it could be bitter, it could be sour to some people and for others a mixture of the three but then, the secret of our success lies within the storms we face, how we face them, and what we learn from them and in most cases, the desire to give in and give up when we face these tribulations is very high.
People tend to take the easy way out and instead of looking for how to overcome, they hide behind walls of blames and emotional blackmails, yet something transformative occurs when in the face of hardship and pain, a person continues to persevere and strife to affect the world positively despite any challenge that comes their way.   That's the story of Harifa Daly an inspiring lady born in the continent of Africa, Malawi who went from a Tomato Seller to a mother, a peer leader for Healthy Food Made Easy, The CEO, Founder and host presenter of Miss D Tv, A Motivational Speaker, A Red Carpet Queen, An Entrepreneur, A mentor, An Idea Developer, and was on the Irish tv show called first-date Ireland.
From an early stage, Harifa knew she always wanted to bring light to her world and to that of others, and despite all the challenges she faced, she still found time to develop herself and uses her platform to share her experiences, talents, and wealth of knowledge to different organizations.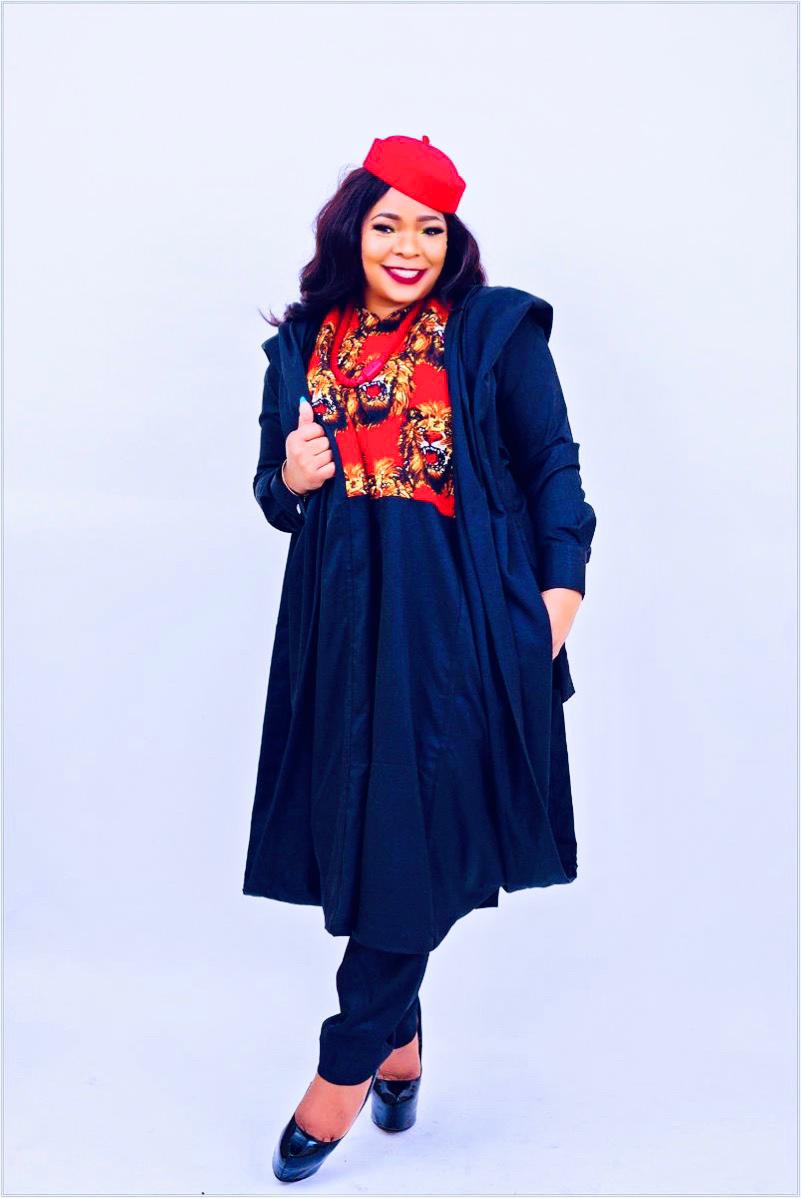 Harifa started her journey as a writer in a collective book publication titled " Our Stories & Our thoughts" published and launched in 2014, Harifa Daly is now a proud author of her own book titled  "Life Menu", which was donated and accepted into the personal library of the president of Ireland His Excellency, Michael D. Higgins and On 3rd August. 2019 the book received an award from the prestigious award international in Aberdeen for motivational Book of the Year. She is an international award winner of which some includes:
Best motivational speaker of the Year (2017)
Volunteer of the Year (2018)
Excellence Award (2018)
motivational Book of the Year (2019)
Humanitarian &community service (2019)
Harifa Daly has interviewed politicians in Ireland and hosted interviews at the presidential award in Mosney Ireland. Some of the organizations which she volunteers are
Sunrise foundation
Sickle cell Ireland
Sheros Ireland
Culture migrant
( activists) 2019
When she is not busy with business, Harifa is an actor, she has worked alongside popular actors in the  Irish industry like Baz Black and also with popular Nigerian producer lady funl'ayo. In her latest movie titled Newl, she featured as Ebun a successful and powerful business-woman who is also into underground drugs.
Harifa is blessed with two kids, a boy and a girl and she admires them so much.
How was it like Growing up in Africa?
My growing up was very interesting and educative, I was born in a beautiful village, and grew up in a well-cultured home where I learnt that I had to work hard to survive. I had a very great childhood. Then, I would wake up as early as 3 am to fetch water from a long distance after which I would go to the farm and by 10 am I would rush home to prepare breakfast for my family. So my childhood was amazing because my mother was a great woman. I have no regrets. We were comfortable and happy.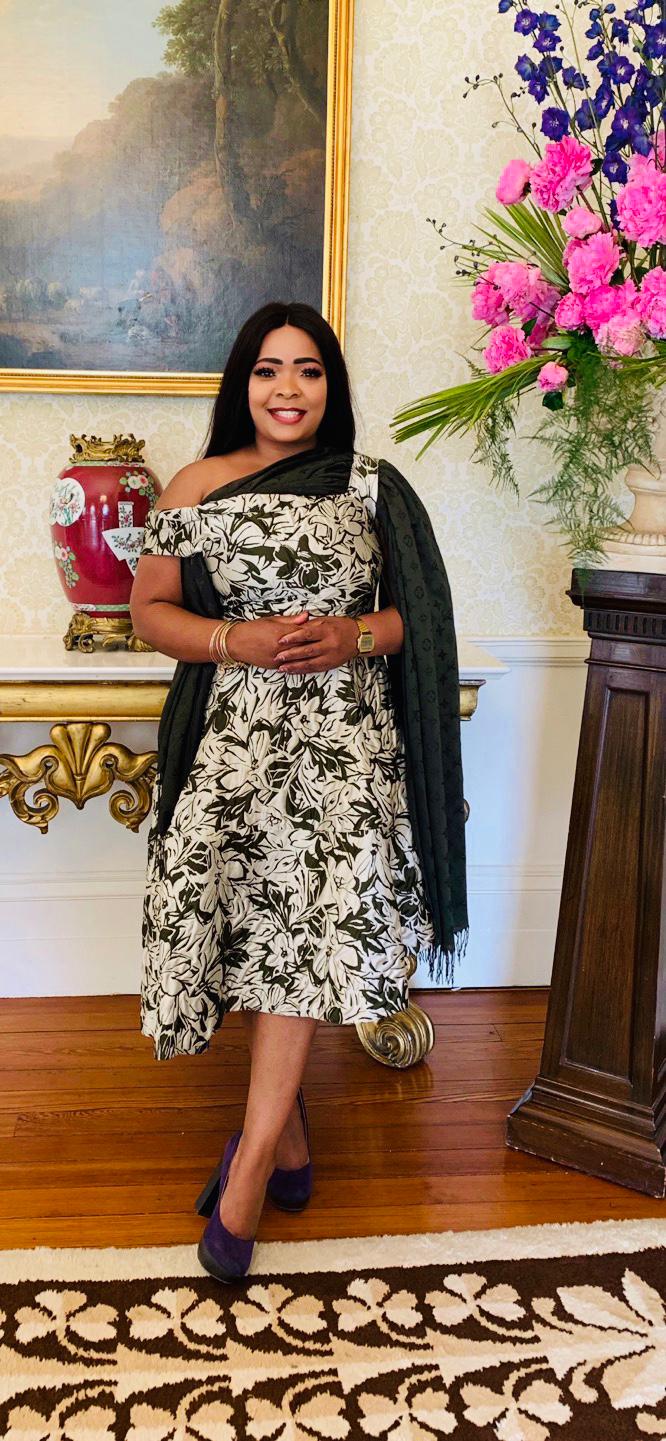 What was the deciding factor that made you move from Africa to Dublin?
Well as far as I can remember I always aimed for the best in life, I needed a change, and because I loved helicopters I wanted to be in one any time I hear the noise or see it flying, that alone triggered my dreams to come to Dublin.
When you moved to Dublin, what was it that you wanted to accomplish?
As you know when everyone arrives in a new country things never seem to be how we dreamed, however, I wanted to be better, help my family, and most importantly get what I believed I deserved as a woman, some of which were a nice home, a good job, and peace of mind.
What is the most challenging thing you have had to face as a single mother or as a mother and a career woman?
Being a single mother can be very challenging, but I always survived by making every day look like Christmas. My children are God's gift to me and whenever I see them, I know am very rich, so I don't expect anything and embrace any challenge life has to offer and to be honest, most of the time I hardly notice that I am alone because I provide and make sure I work hard not to miss anything.
* What do you think is responsible for the high rate of divorce in our society?
I believe lack of understanding, patience and stupidity increases the high rate of divorce in our society because if we are patient enough to wait or to be in a relationship with our best friends or to build a strong foundation with whoever we want to marry when misunderstandings come we will be able to seat and tackle the problems, but because we lack patience, stupidity will always creep in thereby making the men act like children and the women to act like I don't care.
* How do you combine your profession, and media with motherhood?
Simple, I plan my days. I have so much time in my hands because I know how to plan it. I hardly stay on the phone to gossip or stay more than 5minutes with someone who is not contributing to my growth. so most of the time I give myself a lot of time to be in places I wish for.  I work on Sunday, Monday, and Tuesday in 24 hours shifts as a caregiver then I take a break from Wednesday till Saturday where I work on my businesses.
I wake up by 3 am, pray then I take an hour to go through my social media, By 6 am, I wake up to make food for the day after which I take a  shower then start my other business, I go to sleep as early as 7 pm so that I can have good sleep.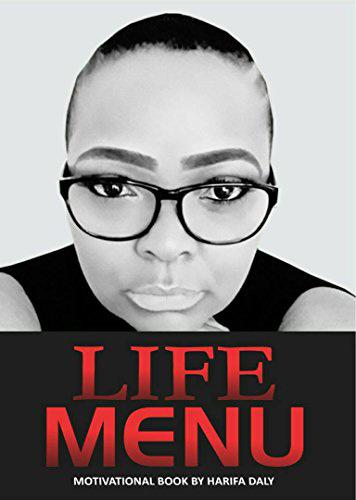 * Do you think it would have been easier if there was a father figure to assist you or to give you the support needed to do more?
To be honest I don't know what to say about that because I have been a single mother since the beginning so I don't know how it feels like to have a hand from a man, but do I believe it could have been easy? I can't tell However, with the little I have, I try to make every day look like Christmas for my kids and I know sometimes it's not enough but then I have also taught them to be grateful for the little they have.
* Looking back at your growing up years, what would you say was one thing you could have done better or differently?
To be honest nothing at all, because everything I have experienced was planned by God and I enjoyed every moment, the tears, the laughter, the fear, everything made me who I am today. So to be honest, I would change nothing.
* What inspired you to write, the LIFE MENU, a book authored by you which has impacted many lives positively?
Life experiences…  I wanted to share my life experiences, how I overcame challenges, and also let people understand that life has a menu, the same way you make choices when you are in a restaurant is the same way you should make choices from the menu life presents to you…
* Personally, and professionally, are you fulfilled?
To be honest, can anybody have a fulfilled life? I want more, I want to be greater than I was yesterday, I want to unlock new puzzles in my life. So the answer is NO I am not fulfilled yet. Still growing.
* If given the opportunity to be the president of your country, what are the things you would do differently and implement very fast in your country?
Mmmmm a lot, but one thing  I would like to do is life education because normally nobody teaches us much about life in general, it is all about get the degree and get a good job, get married have babies and after that what? what about strength, challenges, fears, freedom, self-worth, protection, forgiveness and love?
Secondly, I will try to end corruption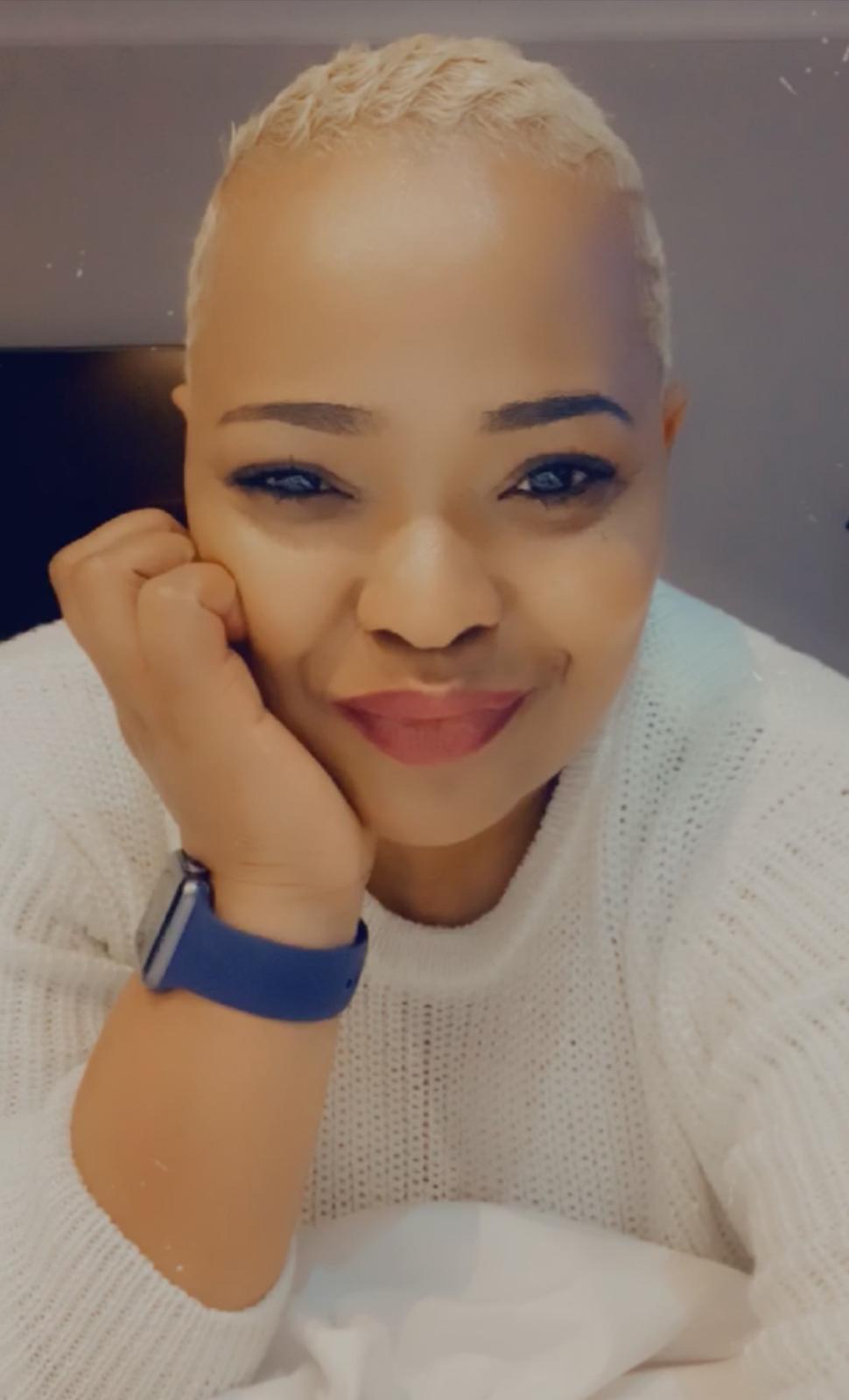 * How do other womenfolk see you as regards to your no-nonsense LIFESTYLE and your personality?
To be honest, I don't know, never ask, never care, as long as they smile, what they think or see me as does not matter to me, it is their responsibility to figure it out, I pay attention to what is next.
* What advice do you have for single parents out there?
Being single is not Covid, it is not a death sentence, it is a choice you made, so make the best out of it, don't expect anything from anybody you are as strong as the man you think you need.
* What is your strongest attribute as a person?
I don't depend on anyone, I know who I am, I contribute to building other people up, I don't show emotions as my weakness, I know how to create my own happiness.
* What has life taught you?
Life has taught me patience, and trust me I wait and wait till I don't wait anymore lol, be humble and don't just give the middle finger a chance, live your life.
* How would you describe a complete woman?
A complete woman is a woman who knows her worth Period!!!
* Are you open to marriage if you are not married? And who is your dream man because a lot of great men want a woman like you as a wife.
I am not married, and to be honest, I'm too busy to think of choosing what I want in a man, I have not yet finished finding out what I want within myself so how can I want what I don't know, or never experienced?  until then let me continue on the path of self-discovery.
Any Regrets?
No regrets but praising God for his mercies upon my life, he has been so kind, I lost my 5 sisters, two brothers, mother, and father. I was alone without a sister so if I say I have any regrets, then it means I am mocking God, I just pray and worship him for his mercies.