The Will To Win Does Not Matter If The Will To Prepare To Win Is Not In You!
Do you know that if a survey is conducted among 10 people today, at least nine of them will unequivocally tell you that they want to win and succeed in life?
I would even say the whole 10, but there are one or two exceptions I've seen in life lately. It is a very good thing for you to have the will and desire to win. However, this is not nearly enough.
Everything in life has a process that must be followed for you to get the desired results and success they offer. The will to win in life does not matter as much as the will to prepare to win! Yes, you want to be successful and great, but are you willing to pay the price?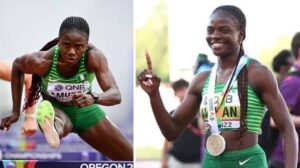 Every athlete dreams of winning a gold medal at the Olympics, and they have the will to win it. But, how many of them have the will to prepare and do anything it takes to achieve that lofty dream?
Those who go beyond just willing to win to doing all that's required of them in preparation for the tournament are the ones the whole world ends up celebrating when the medals are being handed out at the end of the games.
Who would you rather be today – the one who is willing to prepare to win and does all it takes to achieve it, or the one who only keeps having the desire to win but never does anything significant to prepare themselves for the achievement they desire?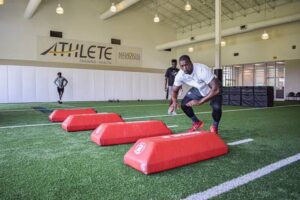 Now that you know what truly matters as you continue your pursuit of greatness and seek to fulfill your life's purpose. Please don't hesitate to get to it starting today!
Remain richly blessed always.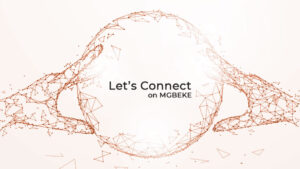 For your news, real stories, Let's Connect, and adverts, click on the link below:
https://mgbeke.media/advertise-with-us/
For your Natural Skincare Products & Supplements, click on the link below:
Do you want to support our charity work? Click on the link below: