The basic rule for success is for you to continue to remind yourself that you are where you are, and what you are because of yourself. You are in your current situation because you have decided to be there.
You have made the individual choices and decisions that have gotten you to your current place in life. If you want to go somewhere else or be someone else, it is totally up to you to make the choices and decisions today that will eventually get you there. And there are no limits. There's nothing wrong with thinking big, dreaming big and talking big, but you have to be prepared and willing to do the 'work' and the 'walk'.
Positive thinking and positive talking will not change your life without a positive energy and actions. Like my late father, Pa. B. C. Duru always said to me; "Mmirioma, if you want your life to get better, you have to get better and you must be ready to do the 'work' and the 'walk'." This simply means that your outer world will be a reflection of your inner world, but with a positive attitude and action that will help you get to the place you want to be.
If you want your outer world to improve, you must genuinely go to work on improving your inner world through your daily activities and your 'work' and 'walk'. That means you have to stop talking as the first step in the process. Once you've stopped talking, you can actually come to a decision. Then, once you've decided, you can finally get to the doing part.
This seems easy at first glance, but moving from words to actions is usually where a lot of us get stuck. But first, you MUST:
Stop talking.
Start planning.
Set milestones.
Start doing.
Feel the pace and keep it up!
I know that someone wants to know how to get these going on forward without talking too much about what and who we want to be and start seeing ourselves becoming the person we want to be. There're very simple steps on how to QUIT talking and begin DOING.
Kat Prokhorenko has helped us to simplify this process in one of her very educative articles written sometime in 2017 on how to walk our talk, and how to quit talking and start doing…
Walt Disney quote formed the basis of our SOUL TONIC discussion today, and here are the very few steps that can help us better understand how to stop talking and start doing things that will yield positive results; like Disney said, the best way to get started with something is to quit talking and start doing.
Step 1. STOP TALKING :
I know it's almost impossible to keep your big ideas to yourself, but that's a necessary evil. The less people know about your intentions, the easier it will be to actually start doing something in that direction.
Step 2. START PLANNING :
And by planning, I mean create a step-by-step process plan. At first, you can write down the bullet points in an app like 'Evernote' or in a jotter. List them out very plain and make them simple. This can help you make up your mind on what needs to be done and leave the unnecessary tasks out of the focus.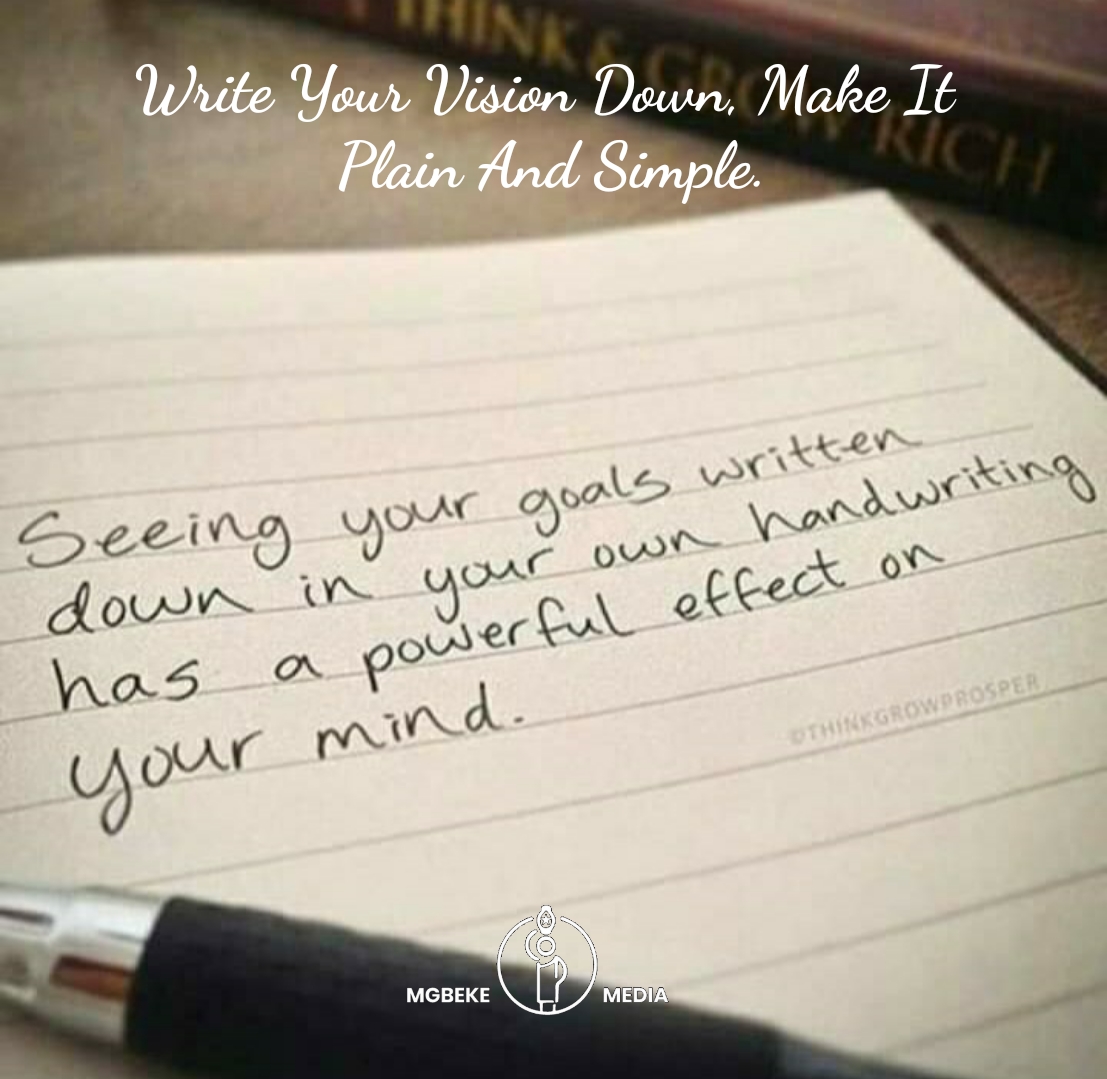 Step 3. SET MILESTONES :
When you have the full picture, you can find yourself a process or project management tool that will help you to structure the process in general. Process and project management tools such as Casual for small and mid-sized projects or Microsoft Planner for the big ones could be used for the matter. And if you don't know how to get this or cant afford it, you can make for yourself a handy planner with assignments, goals, timelines and what you need to actualize your goals.
Step 4. START DOING :
And even when you have everything planned and set up, there's an effort you need to put in the actual job. Take it slowly, one step at a time; build up the workload and keep up the good work. You may be amazed how growth can be better when you are not trying to do everything at once, in one gulp. Start with proper time management skills, discipline, self control, practicing a healthy living lifestyle, saving up starting capital, proper funds management skills, avoid distractions, be focus-driven and don't allow the wrong people in your business or in your inner circle.
Step 5. FEEL THE PACE AND KEEP IT UP:
It seems like the last step, the end of the story, but it's actually just the beginning of a long journey. Yes, it's the beginning of a very long journey. This is the time for consistency, and efficiency in your pursuit. There're days things may not work out well as you planned it, and you're most likely to feel like given up. You may sometimes feel frustrated by the way the input is not generating enough positive outcome or output. Instead of giving up or even getting frustrated, all you need to do is to go back to the drawing board, re-evaluate and know what went wrong, then you improve or correct the mistakes and keep your pace up and steady, soon you will be fine and become very successful.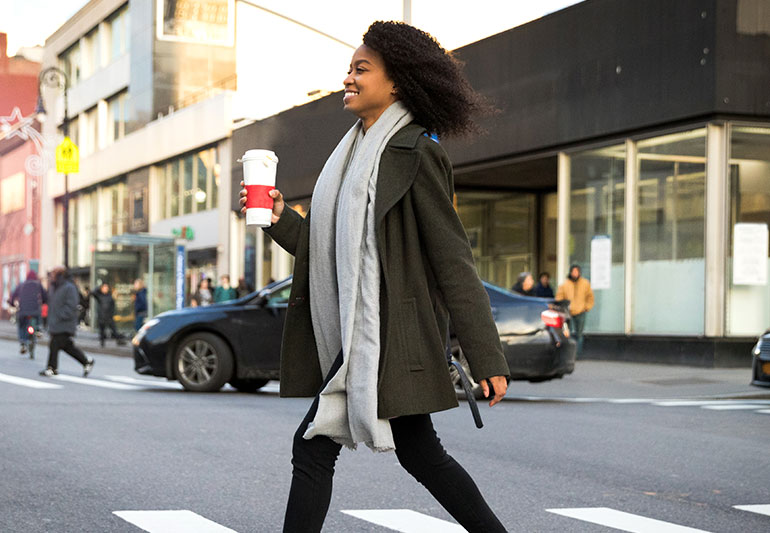 It takes patience, properly understanding of what you want to do, clearer vision, mission, proper planning and execution of your goals to achieve greatness and excellent results. Remember that nothing good comes easy on our journey to success.
Stop talking about what you want to do and let your achievements speak for you. Stop talking and start doing from today. Goodluck to you as you start walking your talk.
All Thanks To: Kat Prokhorenko & Sandra C. Duru