The Venom And Strength Of The Viper Are In Its Tail – Don't Step On It!
The viper is a snake that I've always been fascinated by whenever I catch a show about it on the animal channels on TV or come across any drafts written about it on and offline.
However, today, I learned an exciting thing about this extremely dangerous and powerful reptile, and a message rang out in it that I feel obliged to share with everyone.
Are you aware that, no matter how clumsy you are, you can never "accidentally" step on the tail of a viper? Yes, it is impossible for this ever to happen, and this is why.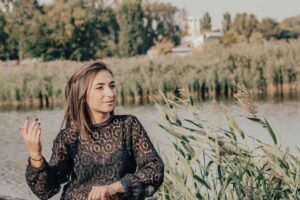 A viper is one of the most venomous and deadly snakes in the family of reptiles, yet one of the hardest to provoke to strike at or attack a human being or another animal. This is because it is never bothered whenever anything hits its head or body, but not its tail.
These highly intelligent snakes are always known to bury their tails deep in the ground; whenever they find a suitable spot they intend to coil up and rest at for a while. By so doing, the snake itself eliminates almost every chance of anything or anyone unintentionally touching or stepping on its most dangerous part.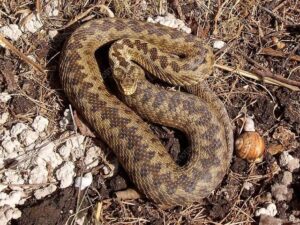 However, if, for any reason, anything goes out of its way to dig into where a viper's tail is safely hidden and tamper with it, the snake delivers a swift and fatal strike to such a stupidly evil animal or person. According to reports, these snakes' venom causes hemorrhage, prevents the victim's blood from clotting, and can induce kidney failure and strokes if quick medical attention is not on hand.
The lesson here for everyone is simple: When trouble, pestilence, and destruction are sleeping peacefully in their corner, don't go and start provoking them. This is for your own good!
Many of us like to mischievously provoke powers and people that are well above and beyond us in every way, and the result for such people is normally catastrophic. I've had run-ins with such crafty and nauseatingly devious people, and I still do occasionally. It has never ended well for any of them, and it never will.
I pick my battles very carefully and do all within my power to resolve things peacefully and amicably in any situation till it becomes humanly impossible. This is why I don't and can never lose any battle or warfare in life, no matter what, who, where, and when they arise against me!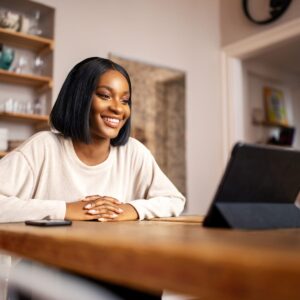 The scriptures say: "Follow peace with all men, and holiness, without which no man shall see the Lord:" – ‭‭Hebrews‬ ‭12‬:‭14‬. However, our Lord Jesus also says that after you have done all to avoid troubles and make peace with a supposed friend or brethren, yet they persistently refuse, treat such as you would a detestful heathen!
"But if he will not hear thee, then take with thee one or two more, that in the mouth of two or three witnesses every word may be established. And if he shall neglect to hear them, tell it unto the church: but if he neglect to hear the church, let him be unto thee as an heathen man and a publican." – Matthew‬ ‭18‬:‭16‬-‭17‬.
Anyone who deliberately goes out of their way to provoke, attack and trouble others who are abiding peacefully around them is likened to a witch in the scriptures. And, the judgment of such is quite like what happens when you deliberately dig up a viper's tail to trouble it: "Thou shalt not suffer a witch to live." – Exodus‬ ‭22‬:‭18‬.
Like vipers, many people hide and do all they can to always stay away from troubles, needless provocations, and avoidable conflicts with others. This is not a sign of weakness or an indication of frailty in any way, and underestimating them because of their perceived "weak demeanor" will quickly land you in the afterlife before you can even think of calling for help.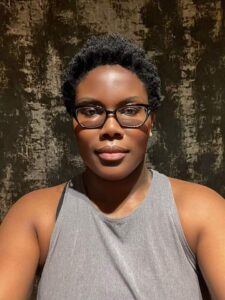 Stop being "the devil" who goes about causing rancor and discord amongst people wherever you are. Don't provoke anyone who chooses to keep to themselves because you think they're weak and can do you no harm. Why should you cut your life short and die before your time, my dear friend?
Ana eji uche eme ihe!
Click on the links below for copies of my books:
https://mgbeke.com/product-category/mgbeke-publishing-book-shop/