The Struggles Along The Way Are Only Meant To Shape Your Purpose – Hold On!
There is a constant feature in the life of every person born into this world. It is different stages of battles, obstacles, and struggles we all have to go through and conquer.
These struggles are not meant to destroy or ruin you. Instead, they are placed in every stage of life to make you stronger, wiser, and better as you keep overcoming through each phase.
Continue reading here for more: 
https://mgbeke.com/product/soul-tonic-a-daily-motivational-inspirational-guide-vol-1/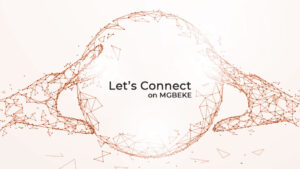 For your news, real stories, Let's Connect, and adverts, click on the link below:
https://mgbeke.media/advertise-with-us/
For your Natural Skincare Products & Supplements, click on the link below:
Do you want to support our charity work? Click on the link below: