The Quality Of Your Life Depends On The Quality Of Exposure You Enjoy – What Are You Giving Your Life?
My dearly beloved people, how are you all doing today? I trust that your new week and even this month have begun sweetly and productively.
I have been dealing with a matter lately that has helped me to further see the need for and also understand what I am led to share with you today. Do you know that the eventual quality of life you will enjoy and live is directly dependent on the quality of things you're exposed to, especially from your childhood?
What are you giving your life? What are the sacrifices you're making today so that your tomorrow can be that one you're always dreaming and praying for? Yes, a lot of the eventual way your life turns out depends on what you expose yourself to now, and this is a truth I have more than experienced and verified.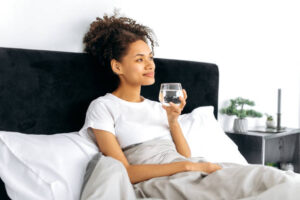 Continue reading here for more: 
https://mgbeke.com/product/soul-tonic-a-daily-motivational-inspirational-guide-vol-1/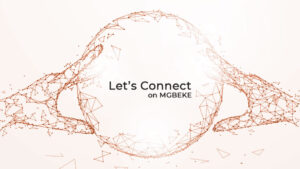 For your news, real stories, Let's Connect, and adverts, click on the link below:
https://mgbeke.media/advertise-with-us/
For your Natural Skincare Products & Supplements, click on the link below:
Do you want to support our charity work? Click on the link below: