The People You're Trying To Take To The Top Don't Even Want To See You There – Stop It!
Do you know that many times in life, we are the architects of our own misfortunes and the evil things that befall us?
It's an unfortunate but, sadly, very true thing, and it keeps happening to many other people who become victims of their own kindness to others around them, too.
Continue reading here for more: 
https://mgbeke.com/product/soul-tonic-a-daily-motivational-inspirational-guide-vol-1/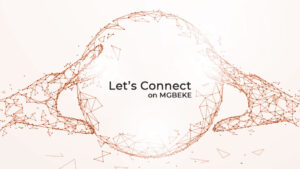 For your news, real stories, Let's Connect, and adverts, click on the link below:
https://mgbeke.media/advertise-with-us/
For your Natural Skincare Products & Supplements, click on the link below:
Do you want to support our charity work? Click on the link below: