The Only Thing Standing Between You And Your Goal Is You – Quit Making Excuses!
Good morning to you all. How's your weekend coming along?
Do you know that one truth has been said to people over a billion times for many years, yet many don't seem to fully grasp how profound it is? I want to try and make something very clear to you today, my dear friends.
Continue reading here for more: 
https://mgbeke.com/product/soul-tonic-a-daily-motivational-inspirational-guide-vol-1/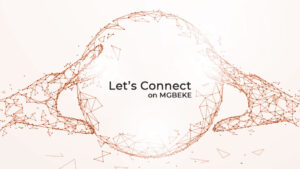 For your Natural Skincare Products & Supplements, click on the link below:
Do you want to support our charity work? Click on the link below:
For your news, real stories, Let's Connect, and adverts, click on the link below:
https://mgbeke.media/advertise-with-us/