The More You Love Your Decisions, The Less Validation You'll Need From Others!
My beloved ones, how are you all doing today? I trust your weekend was great, and you're well refreshed and ready for the new work week ahead.
If there is one great favor you can do for yourself this week, it will be to ensure that you are on your right path, going about your God-given purpose and destiny and that you love what you do!
Continue reading here for more: 
https://mgbeke.com/product/soul-tonic-a-daily-motivational-inspirational-guide-vol-1/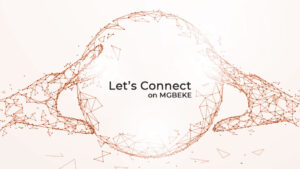 Do you want to support our charity work? Click on the link below:
For your Natural Skincare Products & Supplements, click on the link below:
For your news, real stories, Let's Connect, and adverts, click on the link below:
https://mgbeke.media/advertise-with-us/