Prof. Mgbeke's Sunday Sermon: July 17, 2022. The Heart Of Man Is Desperately Wicked – All You Have Is God Alone!
Hello, my beloved brothers and sisters. I hope you are all doing great today?
This past week was filled with so many twists, turns, and experiences for me, and I want to talk to us about some of them today.
Many times in life, I always remember the admonition God gave in HIS Word when HE said that man's heart is desperately wicked, and who can search it?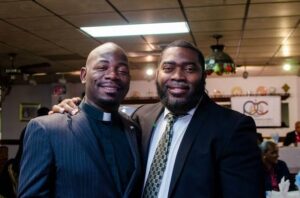 I saw man's inhumanity towards his fellow men sadly during the week, and it got me thinking about another scripture: "Thus saith the Lord; Cursed be the man that trusteth in man, and maketh flesh his arm, and whose heart departeth from the Lord." – Jeremiah ‭17:5‬.
There are a couple of lessons I learned from these recent experiences that relate well with these verses in Jeremiah 17:5-10, and I want to share a few below as we admonish one another again today.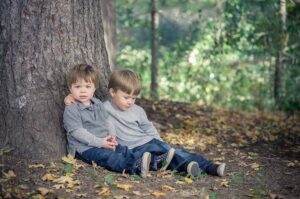 (1) Never EVER put your trust in any man on the day of your adversity!
A Yoruba adage in Africa says that one should close his eyes and pretend to be dead; then, you will see and know those who genuinely love you and wish you well.
In the day of adversity and trouble, never put your hope or trust in any man because they will fail you! Shockingly, too, the people you're running to for help may even be the ones fanning the coals of your afflictions behind you and hoping for them to burst into flames that will consume you.
The pain and heartache you're setting yourself up for can easily be avoided by simply trusting in God alone in any situation, and HE will surely come through for you with mighty deliverance.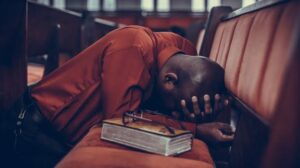 (2) Love and loyalty are the only things that determine who your genuine family members are!
The saying that "blood makes you related, but loyalty makes you family" could never be more accurate, especially with my recent experiences.
See, you must identify those whose love and loyalty to you cannot be tainted or corrupted by any adversity because those are your true family!
People like these are pretty rare and very hard to find, though, but it points back to leaning on and trusting in God alone always – HE will surely lead you to each other because, after all, "it is not good for the man to be alone," remember?
We all need a shoulder to lean and cry on in tough times, and God will never leave you helpless and hopeless if you rely on HIM alone to lead and guide you.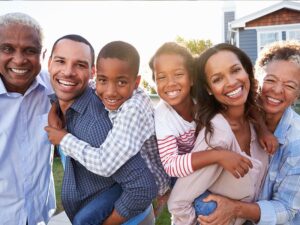 (3) A bitter and jealous heart shall come to ruin, for God despises such!
"I the Lord search the heart, I try the reins, even to give every man according to his ways, and according to the fruit of his doings." – Jeremiah ‭17:10‬.
What is in your heart towards your brethren, friends, colleagues, neighbors, and all God has brought your way at one time or another? Are you filled with bitterness, hate, and guile towards people and do not even know it?
Watch the fruits you produce when someone is down or in desperate need around you. What makes you a "Christian" is not how many times you have read the Bible from cover to cover, your Theology degrees, or how many scriptures you know and can quite by heart!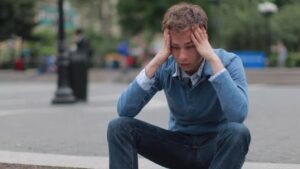 It is the way you treat a brother, neighbor, friend, colleague, and even adversary when they are in trouble, and you have the power to help them out. Do you take your pound of flesh by leaving them there to rot, or do you do what we all know Jesus would have done?
These are questions you need to meditate upon and honestly answer to yourself. Are you unconsciously the "accuser" of your brethren either knowingly or without knowing? Either way, it never ends well for anyone who lives like this, Because God will surely repay everyone according to their works!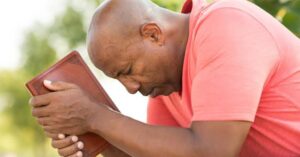 May we find help and grace before God in our times of trouble, and may HIS face always be upon us in favor and mercy so that our eyes will continually look to HIM alone, in the name of Jesus Christ, Amen!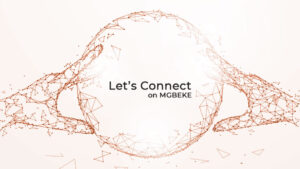 Do you want to support our charity work? Click on the link below:
For your news, real stories, Let's Connect, and adverts, click on the link below:
https://mgbeke.media/advertise-with-us/
For your Natural Skincare Products & Supplements, click on the link below:
For any other information or breaking news, please contact us at: info@mgbeke.media, contact@mgbeke.com, or send us text messages @ +1 413-777-7990