The Future Belongs To Those Who Believe In Their Dreams – Do You?
There are many obstacles and trials designed by life to test the resolve of every one of us.
Life is not a fairytale, it is said, and those who would make substantial strides and impact in it must be willing to go the extra mile to achieve their dreams and purpose.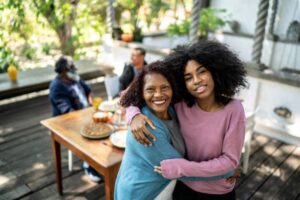 Today, I'd like to ask you a question: How bad do you want it? That dream and vision of yours, and the purpose you've discovered in life; how much do you believe in it? And, what are you willing to do to ensure you succeed at it?
The answers to these questions would go a long way in helping you see where you stand now and also help you map out a method and process to get to where you want to be.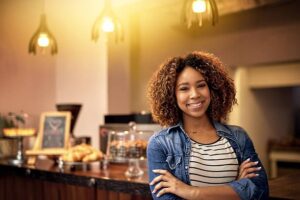 In my case, when I wanted to start my business here in the United States of America, I had always known that I wouldn't deviate from my dream to take my culture, rich African heritage, and tradition to the world.
So, I named my company "Mgbeke LLC" – Mgbeke literally means "Village Girl" in Africa – and many people scorned and laughed at me. Some even boldly declared that the name would make my company "unacceptable," but guess what? The exact opposite has been the case because I strongly believed in my dreams, and I stuck doggedly to them!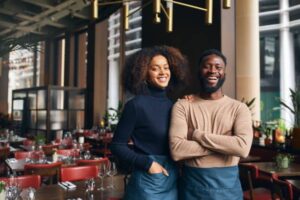 When you know what you have received from God as your vision and purpose in life, you must believe in it enough to be willing to even die for it if need be.
Until you get to that point, you may never be able to accomplish your vision and purpose because you will keep getting tossed to and fro in life!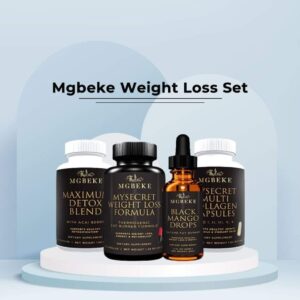 The future belongs to those who strongly believe in their dreams and are willing to do all it takes to achieve them. Do you?
Remain blessed, and have a fabulous day ahead.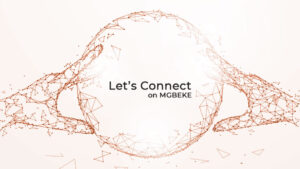 Do you want to support our charity work? Click on the link below:
For your news, real stories, Let's Connect, and adverts, click on the link below:
https://mgbeke.media/advertise-with-us/
For your Natural Skincare Products & Supplements, click on the link below:
For any other information or breaking news, please contact us at: info@mgbeke.media, contact@mgbeke.com, or send us text messages @ +1 413-777-7990