The Future Belongs To Those Who Believe In Their Dreams – Do You?
There are many obstacles and trials designed by life to test the resolve of every one of us.
Life is not a fairytale, it is said, and those who would make substantial strides and impact in it must be willing to go the extra mile to achieve their dreams and purpose.
Continue reading here for more: 
https://mgbeke.com/product/soul-tonic-a-daily-motivational-inspirational-guide-vol-1/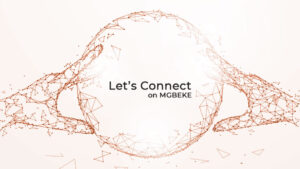 Do you want to support our charity work? Click on the link below:
For your news, real stories, Let's Connect, and adverts, click on the link below:
https://mgbeke.media/advertise-with-us/
For your Natural Skincare Products & Supplements, click on the link below:
For any other information or breaking news, please contact us at: info@mgbeke.media, contact@mgbeke.com, or send us text messages @ +1 413-777-7990