The Faith You Need For Any Achievement In Life Is Called Optimism – Keep It Alive!
Do you know that nothing can be done in life without optimism, hope, and confidence?
I've seen many young people struggle with this lately, and I feel like talking to someone out there about it today.
Continue reading here for more: 
https://mgbeke.com/product/soul-tonic-a-daily-motivational-inspirational-guide-vol-1/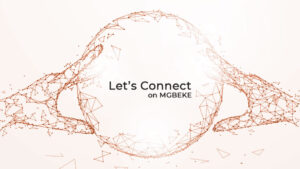 For your news, real stories, Let's Connect, and adverts, click on the link below:
https://mgbeke.media/advertise-with-us/
For your Natural Skincare Products & Supplements, click on the link below:
Do you want to support our charity work? Click on the link below: