The Faith You Need For Any Achievement In Life Is Called Optimism – Keep It Alive!
Do you know that nothing can be done in life without optimism, hope, and confidence?
I've seen many young people struggle with this lately, and I feel like talking to someone out there about it today.
One of the most important things anyone could ever have in this life is a deep sense of optimism and hope that, no matter how many times things go awry, one day, it will all work out and fall in place.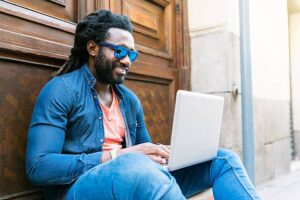 You cannot set out on a project, mission, or vision and be very pessimistic about it in your heart. If you do that, you can rest assured that the project has failed even before you take the first step on it!
There can be no room for doubt or negativity in your heart regarding anything in your life. It doesn't matter what the obstacles or the size of the opposition against you are, a doggedly positive mind can spark a flame even in the most terrible blizzard, and faith as tiny as a mustard seed can move those mountains before you!
When I look back over my life, I cannot help but be deeply grateful for all God has done for me, especially how HE helped me to discover my purpose and guided me to all truth in HIS Word, which helped me grow richly.
Applying these principles has done indescribable wonders for me in my life's journey; hence I am bold to share and recommend them to you, too.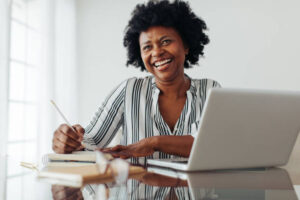 Many ask me and are amazed whenever I tell them that I just moved to the USA in 2016. When they look at all God has helped me to achieve between then and now, they always ask me how I ever did, and my answers are all over my daily writings to you, my beloved.
Never have I allowed any iota of pessimism, negativity, or doubt to linger over anything I'm involved in or chasing in life. These achievements everyone sees and celebrates today are the results of these same principles I share daily, and I can assure you that I haven't even scratched the surface yet.
The faith you need for any achievement in your life is called optimism, and you must do all you can always to keep it alive!
Remain richly blessed always, dear one.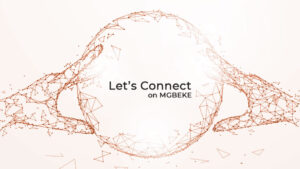 For your news, real stories, Let's Connect, and adverts, click on the link below:
https://mgbeke.media/advertise-with-us/
For your Natural Skincare Products & Supplements, click on the link below:
Do you want to support our charity work? Click on the link below: