The End Of The Wicked Is Destruction – Why Would You Want That For Yourself?
"He suffered no man to do them wrong: yea, he reproved kings for their sakes, Saying, Touch not mine anointed, and do my prophets no harm." – 1 Chronicles ‭16:21-22‬.
All through the history of humankind, there have always been some people that you cannot cheat, curse, offend, abuse, or threaten in any way and get away with it because of the peculiar grace and power they carry.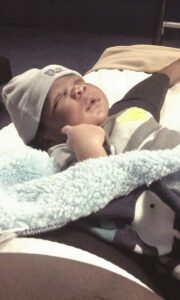 This is regardless of physical or social stature and status. The fact that many people do not believe that they are untouchable has led to countless disasters and fatal experiences for all who deliberately do these things against them.
God is not a man that HE should lie to. When HE said to not touch or harm his special people, HE wasn't and still isn't messing around! Such men, women, boys, and girls are HIS special oracles, and they cannot be trifled with because they are nobody's "GRACEMATES" at all!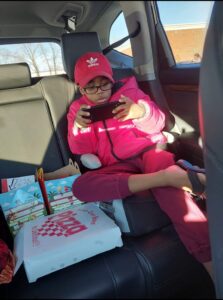 Their guardian angels are Divine Military and not the regular civilian angels assigned to everyone else. Everything in creation also naturally works out for good for them and all they're involved with.
I'm sure you already have a mental picture of how blessed and highly favored such people are, don't you? Well, now that you know for sure that these people exist, please be a lot more careful about how you deal with and talk to people within and outside your immediate and extended circle.
And for those who take pleasure in being evil, wicked, destroying innocent people's lives and reputations, and those who seem always to take particular delight in repaying good with evil, I have a Word for you today:
"Whoso rewardeth evil for good, evil shall not depart from his house." – Proverbs ‭17:13‬.
Yes, you will never be at peace from dawn to dusk all the days of your life because you have chosen to stand for evil and do against the One who created you!
Nature and karma await all those who are fond of destroying the hands that raised them from obscurity, fed and clothed them for years, and then established them in wealth; nothing in this world can ever justify such an abomination before God, and nature must come for you!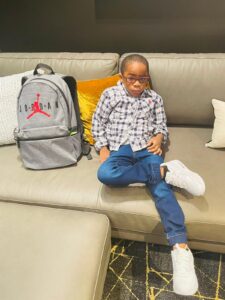 When you despise people for no justifiable reason and seek the hurt of those who wish you nothing but good, you will indeed receive your due recompense.
It may be slow, or it may come upon you swiftly. The most assured thing is that it will surely come upon you, though, and there will be none to deliver you in the days of your affliction and misery.
For who can save that which the Lord has made up HIS mind to destroy? Nobody! Not even your money or strong networks or contacts.
Why not repent and desist from all this madness you're always involved in so that God's wrath may not fall upon you and consume you and your entire generations unborn before it is too late?
A word, they say, is enough for the wise. The question is: Are you of them that are wise?"