The Courage To Follow Your Dreams Is The Only One You'll Ever Need – Do It!
Hello, my beloved people. How are we all doing today?
New work weeks are always fun for focused and self-driven individuals who consistently can't wait to get back on their grind and pursue their dreams, and I am definitely top of that list.
Continue reading here for more: 
https://mgbeke.com/product/soul-tonic-a-daily-motivational-inspirational-guide-vol-1/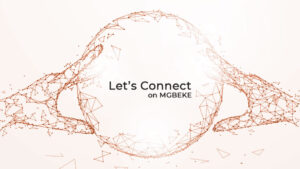 For your news, real stories, Let's Connect, and adverts, click on the link below:
https://mgbeke.media/advertise-with-us/
For your Natural Skincare Products & Supplements, click on the link below:
Do you want to support our charity work? Click on the link below: