The Courage To Follow Your Dreams Is The Only One You'll Ever Need – Do It!
Hello, my beloved people. How are we all doing today?
New work weeks are always fun for focused and self-driven individuals who consistently can't wait to get back on their grind and pursue their dreams, and I am definitely top of that list.
I have a short word of motivation for someone out there today who may still be struggling with thoughts of how those lofty dreams, plans, visions, and ideas will become a reality. Worry will never achieve anything for or help you, my dear friend.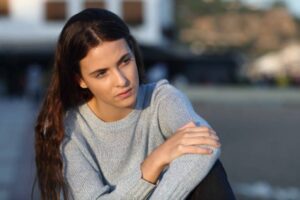 The only courage you will ever need to become all that you desire and hope to be in life is the courage to shut your ears and eyes to all the obstacles, distracting noise, and battles along your path and relentlessly pursue those dreams and the purpose you have set for yourself!
Nobody will help you to chase your vision if you do not develop the courage to go after it yourself. When I was about to start a business in the United States of America, I wanted to have a brand name that would not only stand out and be super unique but would also announce my culture, rich African heritage, and deep native roots, too.
"Mgbeke" indeed stood out, but with the number of obstacles, discouragement, and negativity I faced from those who initially saw the name, it took a lot of courage for me to stand and stick to it no matter what. Today, that decision to be courageous and keep pressing on with my vision and unique purpose have more than paid off, and it's even nothing compared to what it shall be yet, too!
The only courage you will ever need is the courage to follow your dreams and remain dogged on your path, no matter what.
Be firm and steadfast, my dear, and God will undoubtedly make way for you wherever there seems to be none.
Stay richly blessed always.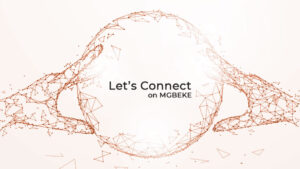 For your news, real stories, Let's Connect, and adverts, click on the link below:
https://mgbeke.media/advertise-with-us/
For your Natural Skincare Products & Supplements, click on the link below:
Do you want to support our charity work? Click on the link below: