There have been a mixed reaction from people around the world who watched and listened to Meghan and Harry's damning interview with Oprah Winfrey, and today we have a Nigerian businesswoman, Christabel Adaure's reaction to the ongoing revelations made by the Duchess of Sussex.
Q: Christabel Adaure, do you think that Prince Harry's action is more about a young man fighting hard to make sure history doesn't repeat than it is about a man fighting for love?
A: I personally do not think that Prince Harry is a man who is madly in love with his wife and thus is willing to lose everything royalty to be with her, I don't think so.
I see a man who has deep-rooted issues for years especially for the way his mother was killed (yes forensics concluded it was not an accident) and wants to do everything to protect his helpless family. His moving away for me is more about safety and necessity than it is about "I love her so much and I would do anything for her".
Following his childhood, one would notice he has always been different and kind of rebellious. He has been a stray kid who always found reasons to be away from the family. It's either he is in far away army duties or on an island living and balling. And the British media always had a good excuse for this.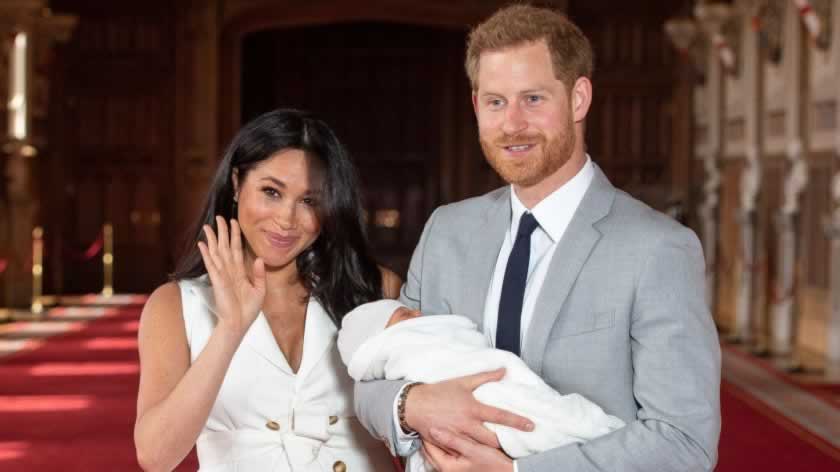 Even his relationship with his father wasn't as cordial and warm as that of Williams and their father. You could catch clips of Prince Williams being in a closed-up position with Prince Charles their father, but we barely saw that with Harry… It was as if he didn't have a very close relationship with his father.
So, I wasn't surprised when this same Harry rose to challenge the monarchy. As he said in his interview, Meghan was the trigger he needed to realize that he needs to stand up for his truth…
The similar experiences Meghan had in the royal family opened up wounds from his past about his mom. You could see Meghan receiving the same media attacks and death threats that Princess Diana received before her death.
This is why I don't believe this is that classic romantic story of "Royal boy" throwing away his Inheritance just to be with the woman he loves, I don't think so.
For me, I see a man fighting for his mother more than a man fighting for his wife, I see a man who feels he needed to do something so that history will not repeat itself. A man who didn't want to fold his hands the same way his father folded his hands and allowed his mom die.
Reasons why he mentioned in his interview that he's a little bit upset with his father because he has been in the same scenario like he is in now, he has felt the same pain and as such should have a bit of compassion for them instead his father stopped taking his calls.
He needed to stand up for his family especially his son who he wouldn't want to develop the same resentment he had for his own dad Prince Charles over his inability to stand up for his mom.
He needs Archie to have seen him as a father who chose to protect his family against all odds rather than a father who showed weakness and helplessness in the events that led to the death of his wife.
Harry was the most hit when his mom died. In almost all the photos of him and his mom, you could see his mom either carrying him or holding him by the hands… This shows at the time of his mom's death he was just a little boy still enjoying his mom's bosom… The death of his loving and caring mother shattered him and the fact that he needed to bottle up those emotions as the monarchy requires affected him more…..
Seeing Meghan experience the very same thing his mom experienced and the royal institution not been able to help her when she asked for help was the trigger point for him.. It's like he needed to do something else he would lose Meghan just like he had lost his mom.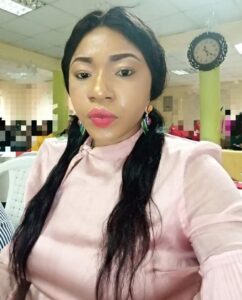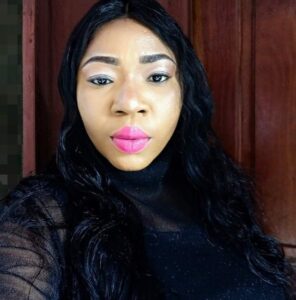 They said in their Interview that "the institution" blatantly told them there is nothing they can do to help Meghan who was having mental breakdowns and suicidal thoughts…
In their helpless state, they felt they needed to step aside. He didn't want to be trapped in the system like his father who couldn't protect their mom and keep her safe.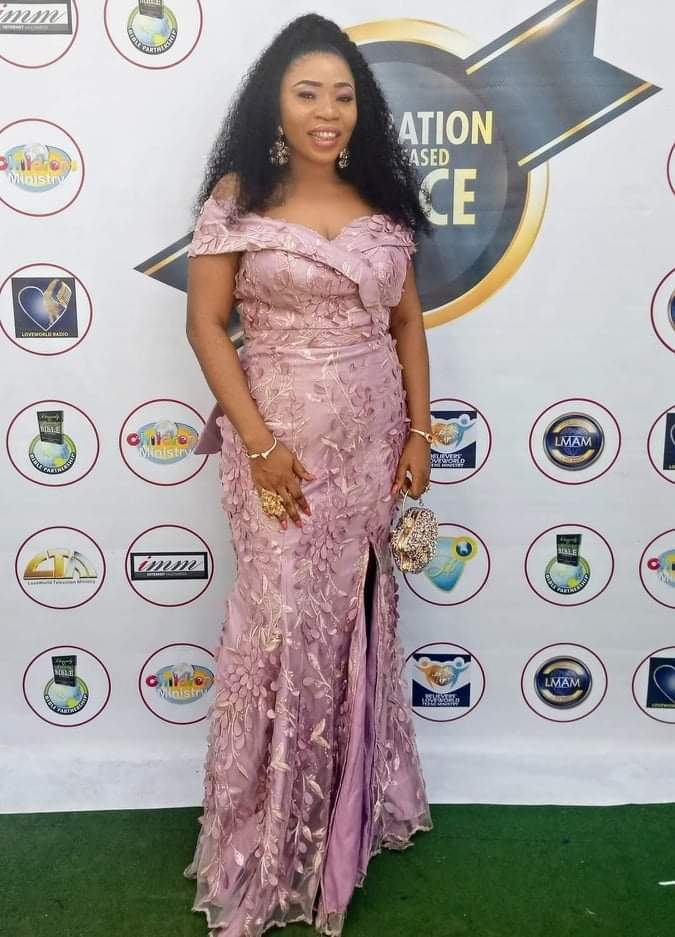 So for me, this is more about a young man fighting hard to make sure history doesn't repeat than it is about a man fighting for love.
My heart goes out to Meghan and Harry in this trying times of their lives.
I really do wish them all the best
Ⓒ Mgbeke Media