"Life is an opportunity, benefit from it. Life is beauty, admire it. Life is a dream, realize it." – Mother Teresa
Rita Chinwe Ekenta's New Book, 'Tested Faith' is a Faith-Filled Journey of a Woman Who Overcomes Life's Obstacles and Finds Fulfillment in Learning Biblical Principles.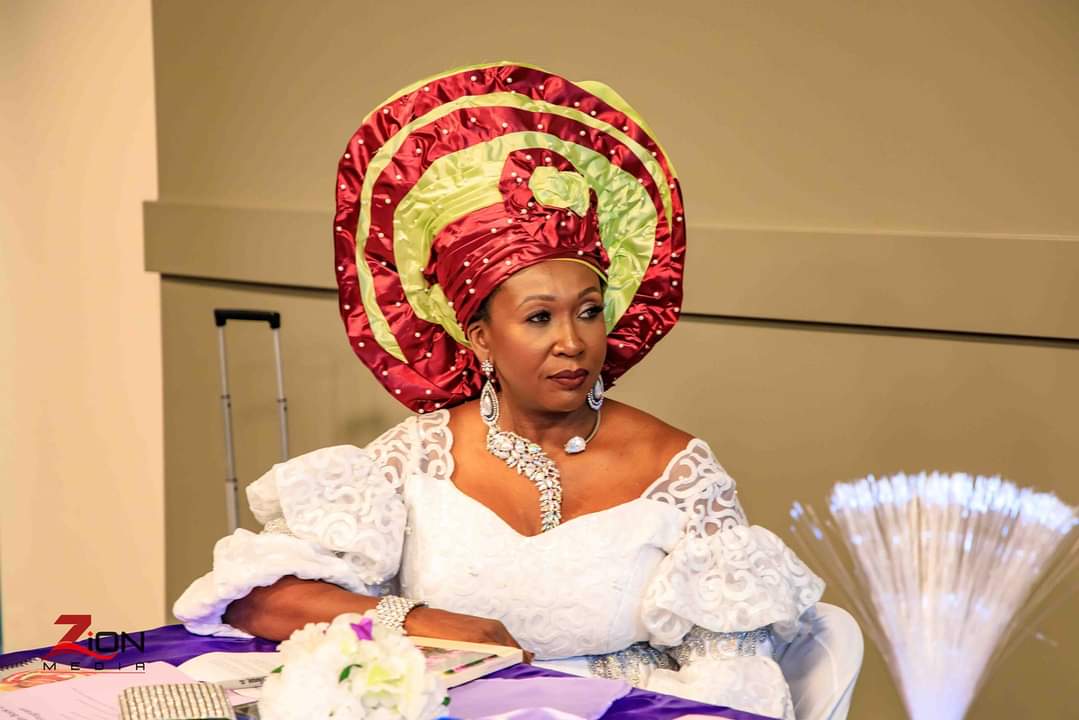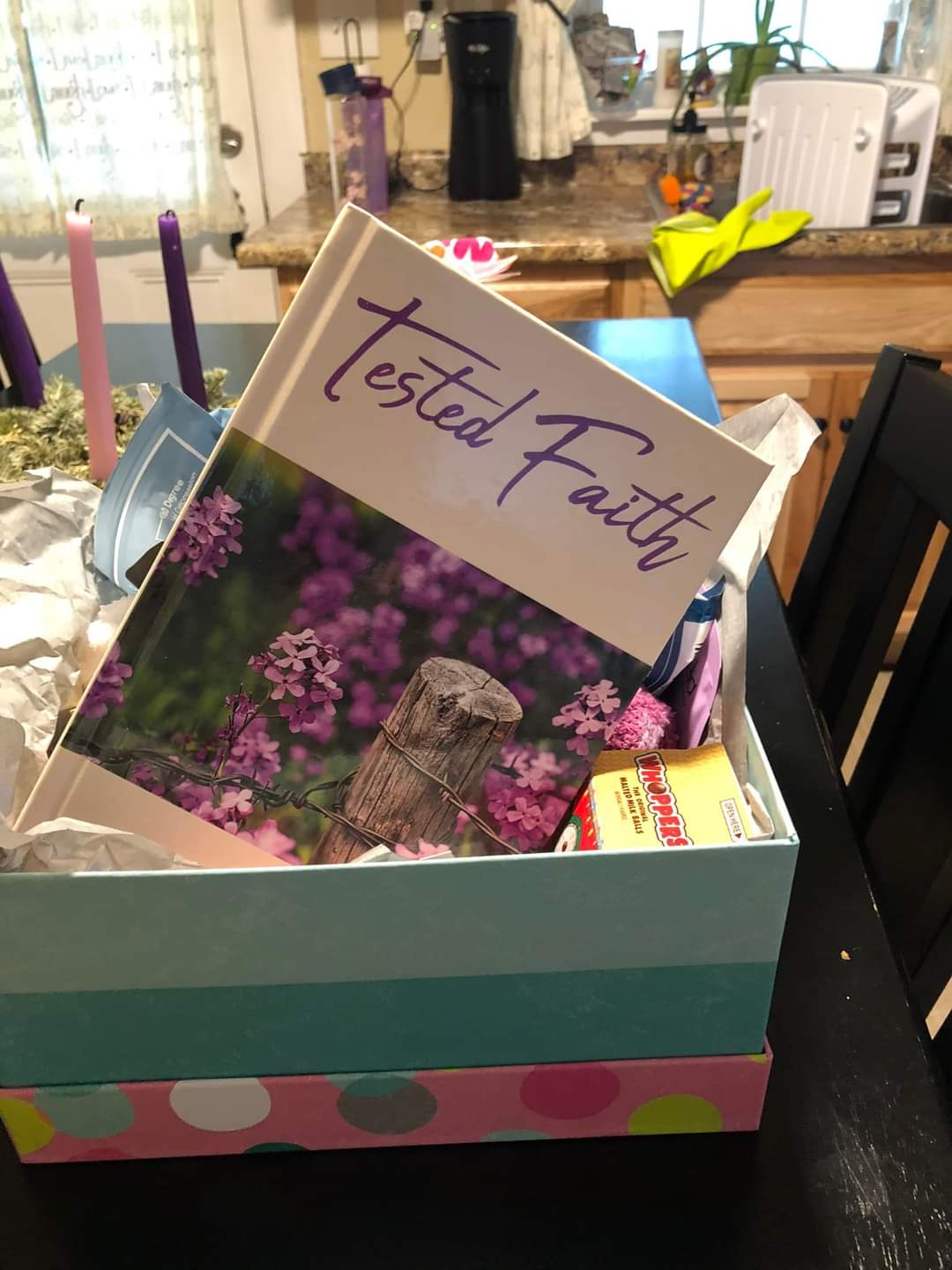 Tested Faith describes the many obstacles and tribulations experienced by Rita in her journey from Nigeria to United States. In a gripping display of humor and grace, Rita takes us into her childhood in Nigeria, her journey to God's own country and trials and triumphs. Rita's faith has been under fire too many times to count and has built in her a strong resilience that can only come from God. She also examines the similarities as well as cultural clashes that has influenced her life in many different ways.
Recent release "Tested Faith" written by Attorney Rita Chinwe Ekenta is an empowering account that shares a woman's life journey as she comes to realize that every man has his own unique purpose and blessings, and that they should keep a strong faith and do their duties for God's grace and glory.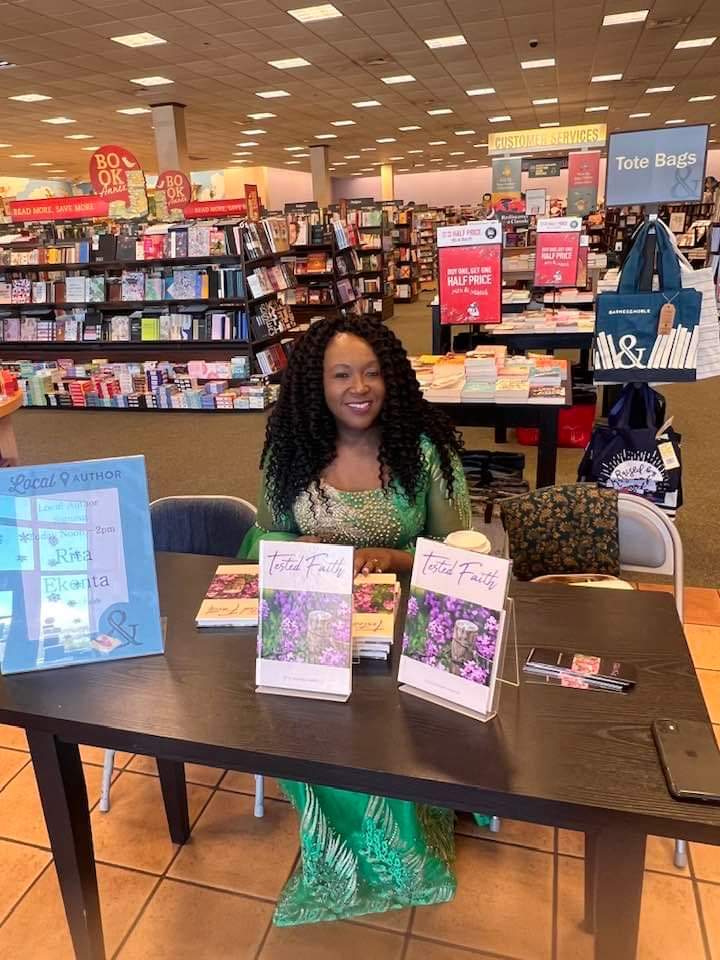 Rita Chinwe Ekenta, a U.S. veteran, an attorney, a wife, and a mother; has completed her new book, "Tested Faith": an insightful story about a woman who turns her darkest moments, life experiences of trials and tragedies into strength and great motivation to create a difference in her life and other's lives with faith and God's grace.
Rita shares, "Each one of us has something to contribute to life. Regardless of how much we have been beaten down, we can still help others. It is very fulfilling for me to realize that the tragedies in my life have empowered me to make a difference in my life and other people's lives.
We all have a purpose in this life. One's purpose is unique to that individual alone. Our blessings are equally unique and are ours to grab. I cannot grab your blessings no matter how hard I try; neither can you grab mine. If I live this life without knowing what my purpose is, my purpose will vanquish at the end of my life and cannot be inherited by another person. My purpose is not for my good alone; rather, it is for humanity and to the glory of God.
"God never takes us anywhere that His grace does not abound for our guidance and protection. This we learn from biblical principles typified in the Bible's many narratives. Yet in difficult times, we sometimes—perhaps often—ask ourselves: 'Will God ever lead us to a place where He cannot protect us? Is anything difficult for God? Should we expect a life without temptation?' These questions undergird my story even if not always explicitly stated in the narrative that has given me great insight and joyous recollection."
Published by Covenant Books of Murrells Inlet, South Carolina, Rita Chinwe Ekenta's new book is a motivational read that allows people to realize the importance of applying the biblical principles in life. It helps removes doubts and fears in one's life as it is a guide to finding one's purpose, happiness, and self-fulfillment.
Readers can purchase "Tested Faith" at bookstores everywhere, or online at the Apple iTunes store, Amazon, or Barnes and Noble.