Teach Your Heart To Accept What Cannot Be Changed!
If there is one thing in this life that's gotten many people into more trouble than it could ever bail them out of, it would be refusing to accept something that we cannot change. Many of the things that hurt us the most in life are those we cannot change but refuse to acknowledge.
Sadly, even when most of us already know that those things are a no-go area and virtually no good can come from them, we still refuse to let go because of our deep emotional and sentimental attachments.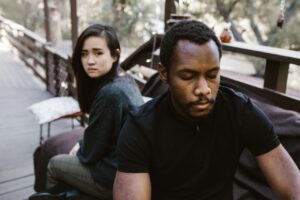 This single factor mentioned now is why many men and women spend so many years with abusive partners, endure terrible friendships, and put up with things nobody should ever tolerate in life. Well, I'm here today to jolt you back to life and reality.
There would be a 1,000% chance – if it were possible, that a person that constantly deliberately manipulates and uses you only for their selfish satisfaction and pleasure will never change! "It's not you, it's me," and other emotional blackmail tactics to keep you in their net are constantly deployed against you whenever they notice that your heart is attempting to start receiving direct and explicit instructions from your brain.
Don't only run, my dearest ones; flee from such people! Teach your heart to accept what cannot be changed, and move on without looking back. Is it going to hurt? Like a bullet ripped through your right cheek and came out from the left; it will!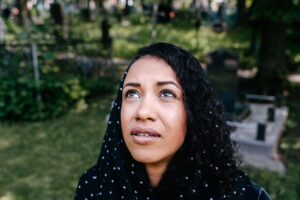 But, I dare say, my dear, that your heart should hurt now than for your entire life to be destroyed and wasted by something and someone that was never going to change for good! No matter how hard it's even looking like it's going to be right now, this is something you owe to yourself. It is also one that nobody else can ever do for you.
Teach your heart to accept what cannot be changed. Let it all go and start having some semblance of peace and stability in your life till it becomes your absolute reality. Believe me; you deserve much better!
May God bless and be with you always. Amen.