Take Your Defeats & Obstacles To God – Don't Ever Let Anything Keep You Stagnant!
Hello there, my beautiful friends. Trust that all is well with you and yours.
There are quite a number of situations, trials, battles, challenges, and conditions we find ourselves that we do not know why or how we've come against such problems.
An old African saying readily comes to mind right now: "An evil person does not need an excuse or any reason to be evil to others and to attack them." Hence, my words of motivation and inspiration to someone out there today are simple: Stop allowing anything to drown you in sorrow, worry, or despair, and keep you in one spot!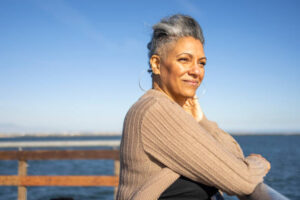 Take all your battles and trials to God in prayers, commit them to HIM, who sees and knows all, and watch as they eventually bow and fizzle out before you. Never let your spirit be downed or your hopes destroyed because of anything you face presently.
I know that sometimes you can't help but wonder why it looks like the devil and all his evil agents have a personal and great vendetta against you. I also want to remind you today that, of course, they should and will – no pirate ever attacks an empty ship or vessel on the high seas, remember?
Your light is the purpose, dreams, goals, and vision that God Has put inside you and that you are doggedly pursuing. This light is undoubtedly visible to all, and no agent of darkness is ever pleased to see anyone shining and being a light around them in any way and form. Hence, the attacks, persecutions, trials, insults, false accusations, setbacks, spells, curses, mockery, pain and tribulations they are raising against you are only normal and are to be expected.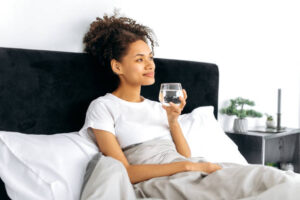 However, I want to assure you that you have nothing to worry about at all! HE says that "These things I have spoken unto you, that in me ye might have peace. In the world ye shall have tribulation: but be of good cheer; I have overcome the world." – John ‭16‬:‭33‬.
Take all your battles to HIM, commit everything to HIM in prayers, and do not let anything keep you down in despair and worrying to the point of becoming stagnant and not making positive moves in life.
You are a light and a blessing to the world, and nothing can ever stop you if you do not let them! May God keep and strengthen you continually, amen.
Remember, ana eji Uche eme ihe!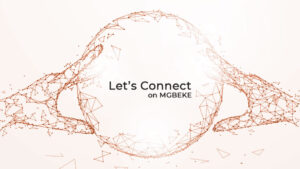 For your news, real stories, Let's Connect, and adverts, click on the link below:
https://mgbeke.media/advertise-with-us/
For your Natural Skincare Products & Supplements, click on the link below:
Do you want to support our charity work? Click on the link below: