Take That Anger Out On Your Craft – It Is The Best Thing You Can Do For Yourself
Good day, my beloved ones. I hope that this new month has started on a positive and productive note for all of you.
Has any of you been victimized, marginalized, and ridiculed at every single opportunity, even when you are doing well?
Continue reading here for more: 
https://mgbeke.com/product/soul-tonic-a-daily-motivational-inspirational-guide-vol-1/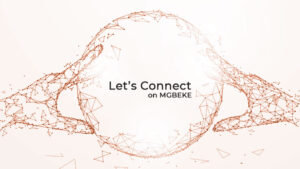 For your news, real stories, Let's Connect, and adverts, click on the link below:
https://mgbeke.media/advertise-with-us/
Do you want to support our charity work? Click on the link below:
For your Natural Skincare Products & Supplements, click on the link below: