The death of Sylvester Oromoni some days back was so shocking and cruel. How else does one describe the death of a 12 year old boy in the hands of his School mates?
His death is a reminder to the fact that bullying is a serious problem in our schools. What actually went wrong? Who do we blame, the parents or the school?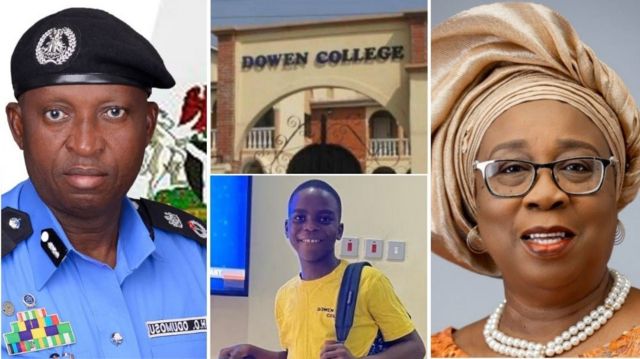 A lot of social media users have called out the management of Dowen College, the school where the incident happened and the parents of the Children who bullied Sylvester to death.
These reactions might infact affect the mental health of the parents, it's not easy for a parent to go through the trauma of his/her child been labelled a murderer. Before we blame the parents, let's consider some scenarios that a lot of parents do experience. There are times you will get reports of your children getting involved in some acts and you will be shocked beyond description.
Children are easily influenced by their peers, a bully in a school can influence other children to become bullies too, even children who were raised with love. This doesn't downplay the influence of parental upbringing in a child's life.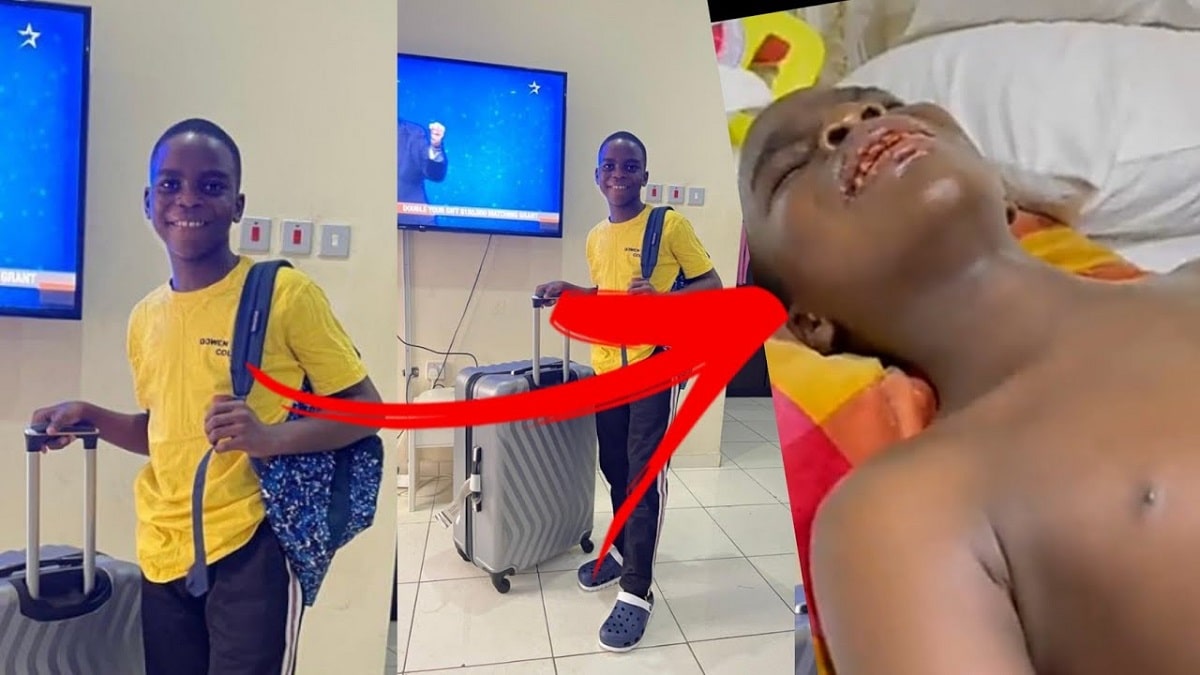 Some parents are bullies, they bully their wives, husbands, domestic workers and even children. Children that grow up in homes with an abusive father or an abusive mother tends to become bullies later in life. They believe that the only way to pass their messages across and enforce authority is through bullying others to submission.
Most of these children do exhibit these traits at home but it is often ignored by parents, some children will beat their siblings and even injure them at times, yet parents will ignore this act. It most times embolden them to do the same at school.
Parents are human and are not perfect, still, they must mind the behaviours they exhibit in the presence of their children.
Considering the sensitivity of this case, there are lot of things to be learnt. Parents need to listen to their children no matter what. Let them know that you care about them, observe them, visit them in their schools, you don't have to dump them in school at resumption and only go back to pick them when school closes for vacation.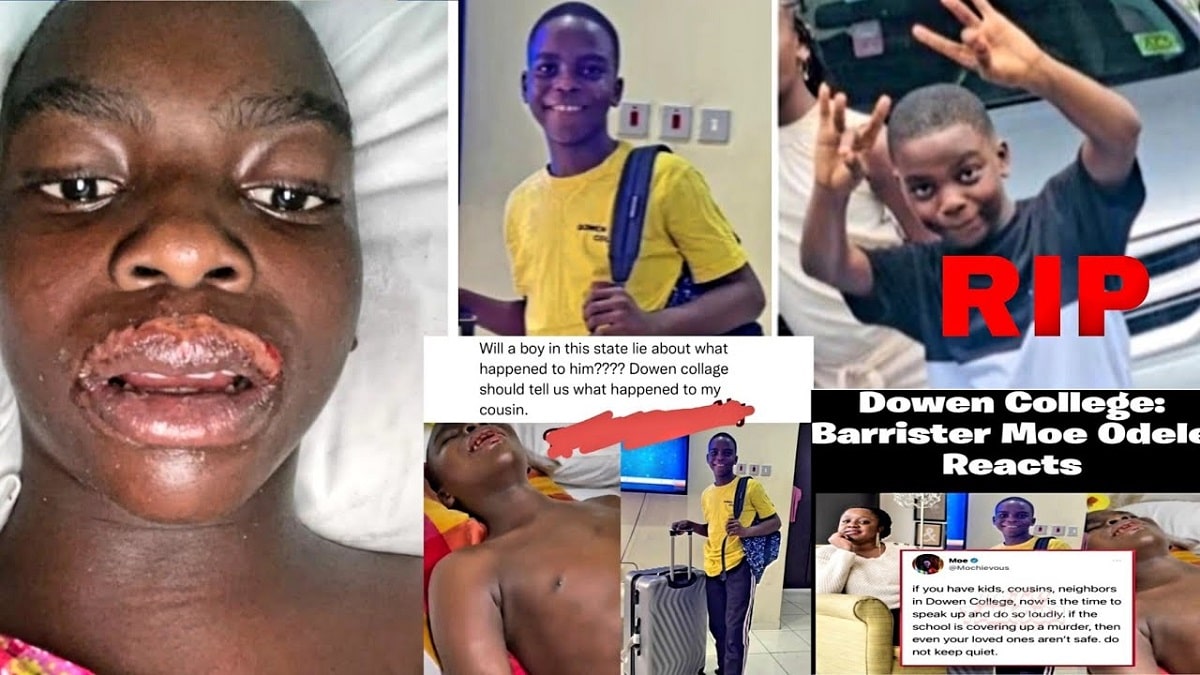 Some Children are good at pretending, they are gentle when within the radar of their parents, but once they are in school they are the exact opposite of the character they portray at home.
Monitor your wards! listen to them, assuming Sylvester's mother listened to his son and probed further when he said he didn't want to return to Dowen college he might still be alive today, that singular act might have unravelled the extent of bullying happening in that school.
Parents must NEVER delegate their duties to their children's teacher, a teacher is meant to teach and not to take up the role of a parent.
Parents should teach their children basic survival skills such as speaking up when threatened, they should be taught on how to confide in older people like their teachers, siblings, parents and other trusted adults when faced with threat, especially death threat.
Parents should not be too busy for their children, do not value your career above your children, if you refuse to take good care of your kids they might end up denting or even destroying that same career you are building. And in some cases you lose them to death.
On the part of the management of the school, they are supposed to have a functional Guidance and counselling department, staff in this department should orientate the school students and encourage them to confide in their counsellors. Also, the management of every school is supposed to employ a Psychologist or a team of psychologists who will monitor the students behavioural pattern and report cases of negative attitudinal display. These dedicated and well trained experts should be in the hostels as the house masters and mistresses.
An expensive school that pays such huge amount of money- about 4000 dollars per session is supposed to have a good network of security cameras to monitor students and staff. Having security cameras would have led to the discovery of clandestine activities that were perpetrated by the bullying students and their behaviour would have been nipped in the bud early enough.
The school showed a high level of complacency by not monitoring students properly. How can a student be locked up in a wardrobe for two days and the Housemasters/Housemistress didn't discover? Definitely they didn't perform their job diligently. If he was missing in class, missing at the dining hall and during other activities and his teachers didn't notice it shows that they failed in protecting Sylvester.
Finally with the news of gang/cult related activities in secondary schools in Nigeria, there must be strict monitoring coupled with an hassle free Parent – School management relationship so that the school can send reports of problematic children to their parents for further actions. Any student who is a threat to others shouldn't be allowed to remain in the school.
Finally parents should show love to their children, avoid exhibiting negative behaviours in their presence, teach them not to be bullies and also ensure that they are chastised when they exhibit any bad/wrong behaviour. Children don't be afraid to speak up when bullied, threatened or abused.