On Tuesday December 7th, 2021, there were reports that three students mentioned by late Sylvester Omoroni who were allegedly involved in his bullying and untimely death were picked up by the Nigerian Police.
In a new update, two more Dowen College students and three house masters have also been arrested as the Lagos State Police have obtained a court order.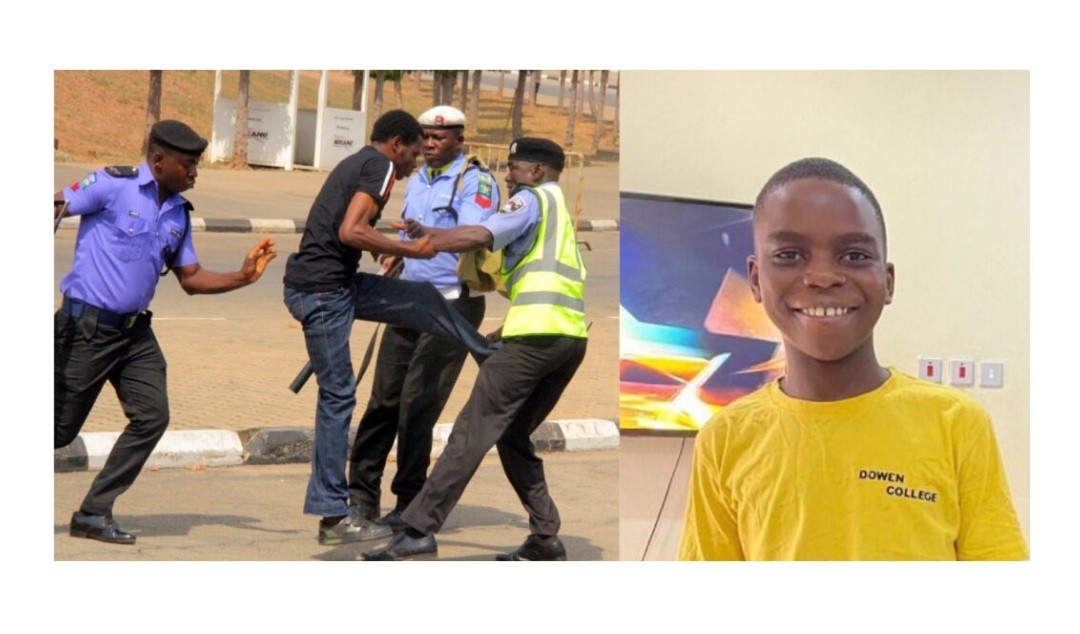 They were arrested over their alleged involvement in the torture and death of their schoolmate, Sylvester Oromoni jnr. This is according to a report by TVC.
Therefore, eight people so far, are in police custody over Sylvester Oromoni's death.
Yesterday, the police commissioner, Hakeem Odumosu, assured Nigerians that all those found guilty shall be dealt with.
Meanwhile, three house masters who were on duty on the day the incident happened have been taken into police custody.
Police said that they have obtained a court order to detain the students for 21 days at the Juvenile centre. Earlier, three students and their parents who visited the State Criminal Investigative Department (SCID), Panti, Yaba, Lagos State, Nigeria in the company of their parents were detained.
One parent has also come out to deny the involvement of his son in the bullying of Sylvester Oromoni.