Stumbling Can Prevent You From Falling Sometimes – There Are Blessings In Most Disappointments!
Has anyone ever told you that you can be saved from a terrible fall by stumbling as you run along on your path to greatness? Yes, you sure can, and I want to show you how today.
There is a story that I love so much in the Christian text, The Bible, that super buttresses this truth. An enemy king hired a prophet named Balaam to lay a curse on the children of Israel because he was afraid of them. After initially consulting with God and being told never to attempt such, he yielded to his greed and eventually set off on the quest to do against his divine instructions.
It took a deliberate stumble along the way by his donkey, who had seen mortal danger on his path, to open his eyes to death in his greedy quest and save his life that day. If the donkey had not stumbled, the prophet would have met a terrible untimely end.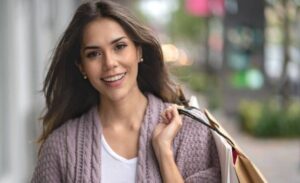 What is that thing that seems to slow your roll toward a particular target in life but does not entirely derail you? Have you ever considered that maybe the challenge could be from you instead of anything or anyone else around you?
Many times in life, the things that make you stumble along the way are more indicators than obstacles – they seek to call your attention to fundamental flaws in your quest so that a massive or fatal fall may be averted in your journey to greatness!
These are the proverbial "blessings in every disappointment." They are not meant to derail or destroy you but to slow you down sometimes so that you can have better clarity of purpose and many things happening around you.
Stumbling can prevent you from falling in life most times because they are hidden blessings in many disappointments you face. Don't let your head drop or become discouraged because of them.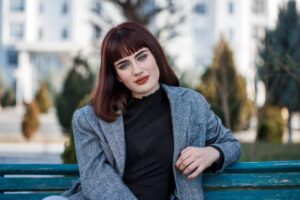 As long as you're genuinely pursuing the afterlife and fulfilling your purpose, everything in creation will work in your favor. So, don't ever let a temporary slip or seeming setback pull you back in life.
Keep pressing on, and one day it will all make sense to you as you celebrate your victory, too.
Stay richly blessed always.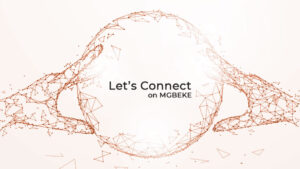 For your news, real stories, Let's Connect, and adverts, click on the link below:
https://mgbeke.media/advertise-with-us/
For your Natural Skincare Products & Supplements, click on the link below:
Do you want to support our charity work? Click on the link below: