Stop Telling People Your Problems – Not Everyone Is Interested In Helping You!
Hello, my dear ones. How're you doing today? I hope you had a wonderful rest over the night.
I woke up today with this message for someone out there. You may be all alone because you live by yourself, you're single, or even married yet, you feel like you don't even have anyone around you can talk to and confide in.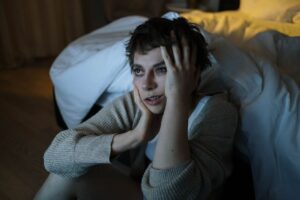 I know how it is to feel like you're all alone in this world and you don't have anyone to bare your heart out to. Man, by creation, is a social animal, so your craving and longing for companionship are not absurd, wrong, or weird. It is a basic instinct the Creator installed in all of us.
However, you must be careful not to confide in the wrong people because some of them are never genuinely interested in helping you at all. As it may be quite difficult to face this kind of loneliness, you need to stop talking to everyone about your problems and whatever you're going through.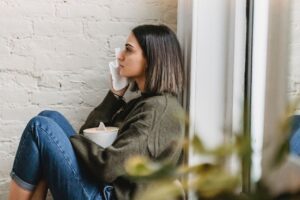 When I started having some 'organized' troubles in the United States of America and all my lovely children were taken away from me because of the devilish lies and attacks raised against me, I turned to some family members and people I had previously known as 'true' friends and confided in them. This was my first baptism in this wisdom I'm sharing today.
Barely 24 hours after I confided in them each time, all my private battles mixed with serious exaggerations would be all over gossip blogs and websites in Nigeria and they celebrated my pains and my dark moments. They taught me a vital lesson: Not everyone is interested in helping you! Some people like to keep tabs on you and know all you're going through so that they can have "materials" to mock and destroy your image behind you and even cause you more pain.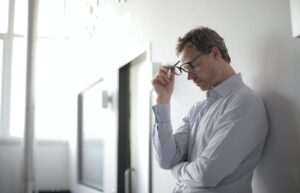 Be very careful who you talk to and confide in! An adopted son of mine had also been careless with the people he trusted deeply, including his family, and he had confided in them about things he was facing at the time.
Unknown to him, they were busy recording his conversations with them, saving screenshots, and going about using them to attack his image and destroy him. His carelessness and openness with them have cost him so many things, and even when he learned to cut off and stop talking to any of them, they have continued using and spreading those things against him. Though he was careless and manipulative at that time he has repented but they are still hunting him for his past deeds, and he is paying the price.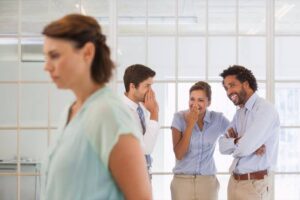 An unfortunate and wicked thing to do, right? But, many times, we are the ones who carelessly put ourselves at the mercy of these evil-minded people, and we all need to be much more careful from now on.
No matter how hard and lonely things get or look, stop telling people about your problems and battles because it is not everyone eager to hear them that are willing to help!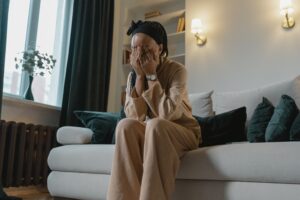 Learn to talk to and confide in God alone in prayers always. HE will give you the person who would be that companion you need sooner than you think if you would learn to trust and depend on Him alone.
May God send us help from above and deliver us from every entrapment and dungeon in life that we've put ourselves with our careless words spoken to the wrongest people in our times of need, in the name of Jesus Christ; Amen!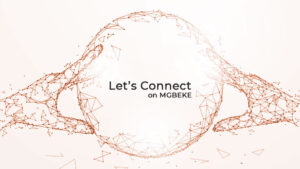 For your news, real stories, Let's Connect, and adverts, click on the link below:
https://mgbeke.media/advertise-with-us/
Do you want to support our charity work? Click on the link below: 
For your Natural Skincare Products & Supplements, click on the link below: