Stop Talking When You're Not Heard – Let Your Silence Explain Everything!
Have you ever tried to hold a meaningful conversation with a stone or wooden statue before? It can be pretty hilarious and fun, but only for onlookers and the neutrals around you at that point in time.
Any close friend or relative who sees you during your attempted conversation would be dismayed and immediately start worrying about your mental health.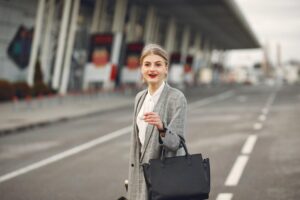 This could be likened to when or if you keep trying to talk to someone or people that repeatedly ignore you and all your efforts. No matter what you have to say or contribute, they would always ignore you because they feel that you're not good enough.
It would be best to stop talking whenever you're not heard and let your silence do the talking. Often, those who choose to ignore you now would still come around seeking your wisdom and input.
However, your refusal to talk and stay silent could yet be made meaningless if no substance is found in you at the end of the day. Hence, if you must be quiet because of hateful and vile people who look down on you and demean you, make sure you utilize your "incubation" period well enough.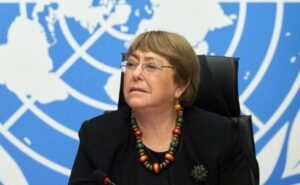 Let them keep railing at you, teasing and taunting you while you continue to develop all that God has deposited inside you quietly.
The day your gifts and talents would open doors for you, it will be before every one of them, and their shock and lack of words will be part of your fun points.
I remember how hard I tried to defend and protect my integrity from people who had no other agenda but to destroy me in 2016. The more I tried, the more I used to see articles and online publications spreading nothing but vile lies and false accusations against me.
So, I dug my heels in, decided to ignore them all, and move on with my life. After all, my innocence and value had been proven between any iota of doubt back in Nigeria and in my newfound home.
When the world refused to hear me, I left everything in God's able hands and continued to prosper and live my life quietly with my children.
God is a very just Judge, and HE makes all things known in HIS time. This is what my testimony has been too, and I am deeply grateful to God.
All those who rose against me have been summarily disgraced, and all their stories seen by all for what they were – lies! I kept my cool all these years, but my goodwill and innocence spoke volumes where it mattered!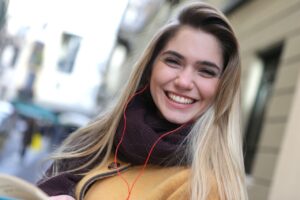 Stop talking whenever you're not heard by those you seek to communicate with…let your silence do the talking, and you will be amazed at how things fall into place!
Stay blessed always.
Do you want to support our charity work? Click on the link below: 
For your news, real stories, Let's Connect, and adverts, click on the link below: