Stop Looking Down On Single Mothers – Many Are Better Than You!
Before you insult any single mother, do a background check on yourself, your brothers, your uncles, and your father, and tell me how responsible they are. And, if they are DEADBEAT fathers, then SHUT UP!
But if they are dead, in jail, or incapacitated due to disability, may God forgive you and wipe away the tears of all the innocent single mothers doing their best and depriving themselves of everything to raise good kids while providing for and protecting them.
Do you even know that most single mothers are more decent than many married, promiscuous, lazy, irresponsible wives? Oh, yes, they are!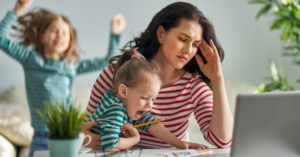 Most single mothers are saddled with the double responsibility of playing the roles of a father and a mother in their homes, where they are the heads of the household and are remarkably stronger than many weak, lazy, and narcissistic men.
Many of these single mothers also raise the best kids, and you can't find them partying and clubbing away their lives and time. They are focus-driven and very happy women.
They are not looking for love or a man to love them because they have self-love and are not interested in drama. None of them chose this life, but they've embraced it with more courage, fearlessness, and honor than the deadbeat and God-forsaken men who brought these children to the world with them and abandoned them.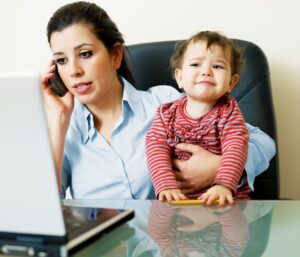 Without a doubt, many of these single mothers being looked down upon by people in society are way better than them in more ways than one. So, stop disrespecting, talking down, or looking down at them instead of giving them the respect and honor they deserve for staying and trying where their weak-willed, irresponsible, and evil men failed!
I love ❤️ you.
For Your Daily Motivational & Inspirational Guide, click on the links below:
https://mgbeke.com/product-category/mgbeke-publishing-book-shop/
To Support Our Charity Work And Free Books 📚 Distribution, click on the link below :