When you have a dream from God, no one can understand it like you do because it is YOUR DREAM. The fastest way to kill yourself and your vision are to start sharing or talking about it prematurely.
Remember what Joseph's brothers said concerning him as they plotted against him? "Let us see how his dreams will come to pass when we sell him into slavery," they said. But for God's Divine plan and graciousness towards Joseph, that would have been the end of him forever.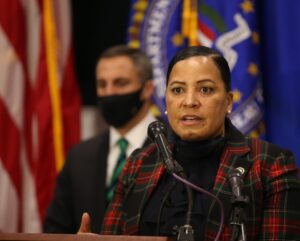 It is said often that: "Any vision that God gives to you for your life should never be a topic for discussion." Stop seeking people's validation and approval for your dreams in life.
"It's unreasonable. It's never going to work out. It will require way too much funding even to get started." These and many more negative words are bound to be thrown at you when you start sharing your dreams with people prematurely. If you're hoping to get any form of help or assistance, talk to God and look up to HIM alone. What better way to learn about how best a product can work if not from the manufacturer? God gave the dream to YOU and no one else. Learn to cry out to him for whatever you need to achieve your purposes, and HE will always make way for you.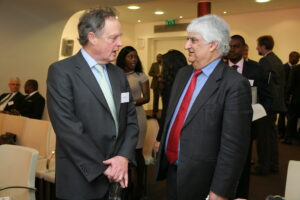 Another truth is that, If you have to accomplish all that God wants you to do and become all HE wants you to become, sometimes you have to be lonely. Don't get discouraged and allow your courage and determination to drop because you find yourself isolated while pursuing your dreams. An arrow is always pulled backward before being released at its target, remember? Don't be afraid of being alone as you build. You are on a path to greatness, and in due time the world will celebrate you too.
One of the biggest things that could hold you back is the CROWD that you hang around. Nobody was born a failure, but we often fail because we get entangled by the kind of company we keep. To be the very best version of yourself in life, you have to get away from the crowd.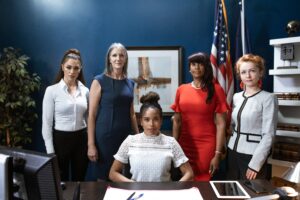 Don't hang around people fond of judging others or gossiping about others. No one on a path and journey to greatness meddles with such things. God has loaded us with incredible resources to help us achieve our dreams. Do not be tied down by avoidable burdens that such associations bring. Get away from the crowd, seek God's face for HIS favor and guidance continually, and the sky will only be your launchpad.
May God help us embrace the tough decisions we need to make now so that we might be able to fulfill our purpose here on earth, in the name of Jesus Christ; Amen!