Sometimes You Need To Take Decisions That Hurt Your Heart
There has been a recent wave of domestic violence, senseless killings, brutality, and all manner of abuse in many places worldwide this year, and it's led me to do some deep thinking.
From abusive girlfriends and ex-wives killing their spouses, husbands beating their wives till she gives up the ghost, to some parents and guardians doling out insane levels of abuse to their children and wards, it has indeed been a very crazy period.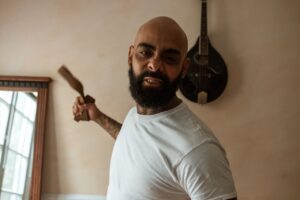 However, in all of these sad events, there is something that I've discovered, and it forms the crux of my message to you this morning. It is the fact that many of these situations could have been either better managed or avoided altogether if the victims involved had just done one thing before things got totally out of hand: Make some very harsh and painful decisions that would have hurt them significantly then but end up saving their lives in the long run.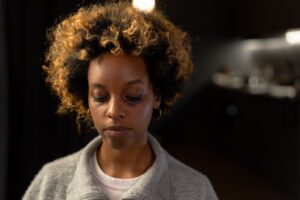 Sometimes you need to make decisions that will hurt your heart and make you weep bitterly right now but deliver you from a terrible situation and person! Let's face it; I know it is never easy to love someone so dearly and decide to walk away from them for any reason.
Many of us are loyal to the death, but my biggest challenge lies with this kind of situation – the end that would test your loyalty must never come from within!
Are you stuck in an abusive relationship with a deeply loved person, but the only thing profound about them is the cuts and gashes they leave on your face and body? Have you endured years of mental and psychological abuse from people around you because of things that may not even be within your power to control?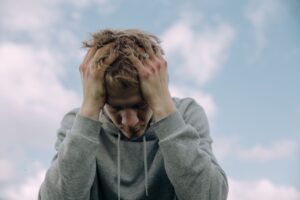 I know this is easier said than done, but the quicker you do it, the better for you, my dearest one. Take that decision to walk away and protect yourself today. Yes, it will feel like your heart is being shredded into pieces now, but your preserved life and sanity will thank you immensely for it tomorrow!
Sometimes you need to make decisions that hurt your heart to preserve your mental health, peace of mind, sanity, and life. Take a deep breath and do the right thing for yourself today! You'll be fine, love.
Stay blessed, and may God be with you always; Amen.
By: Dr. Sandra C. Duru