Sometimes You Don't Need To Hear Their Excuses – Their Actions Speak Loud Enough!
The people of Ijaw land in Bayelsa State, Nigeria, West Africa, have their variation of this famous adage that I like a lot because of the depth of wisdom it conveys. They say: "Your actions speak so loud, we cannot hear what you are saying.
Even our Lord Jesus Christ said that a person's true nature is not known by what they say but by what they do, for "by their fruits, you shall know them." I have a simple admonition for us today, and I would be delighted if we could all pay rapt attention to these words.
A person who is deliberately and consistently going out of their way to hurt, ridicule, subvert, sabotage, blackmail, slander, malign, and destroy you has no place around you or in your life! Yes! And unless you deliberately want to commit suicide by association, which is an act of letting someone you know who seeks to terminate your life achieve their objective because you are tired of living.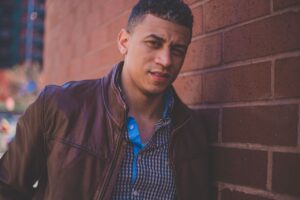 When someone is consistently evil to you but still tries to always be around you, it is only because they have not been able to achieve their ultimate aim, which is to destroy you completely. Stop making or even listening to their excuses because their actions speak loud enough for them already!
Are there people prone to error and keep making mistakes, even costly ones around you most times? Yes, there are; we're all human, after all. But, for such people, it would be undeniable that their actions are never deliberate, and they can never mean any harm.
But, for these other class of people who are never up to any good and have shown it over time that they do not mean well to you, here is what I'll advise you do with them:
Never keep malice or hold grudges against anyone, especially in your heart, for it will impede your prayers and goodwill before God. Instead, borrow a leaf from what David did to Saul when the old king attempted to pin him to the wall out of jealousy.
After more than one attempt, young David was smart enough to know what was at play and wise enough to know that he had to secure himself first by fleeing as far as he could from Saul.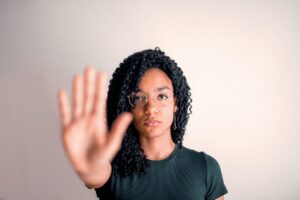 Sometimes, you genuinely do not need to wait for their explanations and excuses because their actions have already said all there is to tell you about them. Be valuable but not available for such people to exploit and eventually destroy because that's all they seek!
May God keep us safe from those who seek to harm us when all we want is for them to be blessed and lifted…Amen!