Sometimes All You Need Is Encouragement – Don't Quit!
By virtue of how we are wired and programmed by nature, every human being on this planet is a social animal that needs to co-exist and relate with their kind to get by and remain at the top of their game.
It is what it is, and no philosophy, school of thought, or new age reality can change that, no matter how much we kick against it! At the very beginning of man's existence, the Creator said: "It is not good for the man to be alone…" So, why do you think you can alter the thoughts and purposes of the one who made you because you became "advanced" or whatever else this new age thinking claims?
You were never designed to go through all your battles, struggles, and the different phases of life on your own. So, please understand and accept the fact that you actually do need others to lean on, seek counsel from, and even vent to from time to time as you go along in life!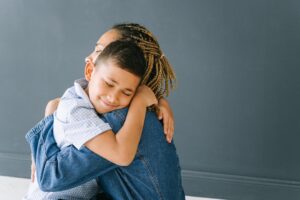 Seeing how many people seek to take advantage of the vulnerability of others in this situation these days, though, it is now left to you to constantly strive to surround yourself with people who believe in you and naturally desire to see you do well. Let the heart and intentions matter more to you than their perceived capability to help you.
The truth is that, as you face each battle, obstacle, and struggles that come your way in life, all you need are just mere words of encouragement and positivity sometimes. Sometimes, all you need is a simple pat on the back or a kind "well done" from those around you, and you will be fully reinvigorated and energized to keep pressing on.
Don't be fooled into thinking everyone around you is willing to offer you this support, though. Many times, the people you feel likes, love, care, or understand and who can help you may be your worst enemies, nightmare, and your worst distractions.
They don't believe you, don't believe in you and don't want to understand and respect your feelings. They have already concluded about you before coming to you.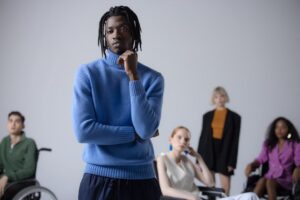 When someone believes you and believes in you, they don't give you reasons for not being committed to your life or whatever you are doing that requires their support or encouragement. They go all out for you, even amid any storms that rage during that period, and they stand by you till you make it through!
The people who genuinely care about your happiness, success and progress in life act as your RESTORER and not your DESTROYER or MOCKERS. They get into the storm and get you out of there and they don't put your stories all over social media to get likes or to be praised for coming through for you in your time of need.
Don't ever feel bad when you are going through situations; just like it's written in James 1: 14. So, it's normal to be overtaken, so stop letting people who do not know your story, your journey make you feel terrible. In this situation, you need to make a decision by yourself that you want to get out of it and it's your choice. Then, God will send you a RESTORER who has been assigned to yank|pull you out of that situation, trouble, storm, debt or circumstances.
You need to have mental toughness and self sufficient maturity to be successfully pulled out of your mess. When the RESTORER applies Social Spiritual Responsibility, backed up by the spiritual power given to him or her by God to rescue you, you have to be willing to get out of your mess by cooperating with your helper|restorer who is there for a very short time to encourage you and support you.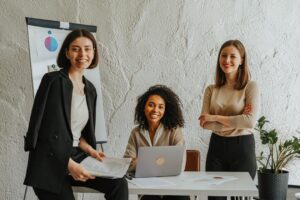 May God grant you such genuine helpers, from above, and cause that your eyes of understanding too will be enlightened to see the fake ones around you today…Amen!
Are you moved to sponsor our daily Soul Tonic, or advertise on our platform? Please click on the link below for more information: