Shocking Realities Unveiled As CCC Senior Pastor and His Gang of Kidnappers Are Apprehended During Abeokuta Operation
Every day is for the thief, but one day is for the owner. No matter what a person does in life and thinks nobody is seeing them, one day, they will know that God cannot be fooled! This is the story of Most Evang. Adelabi Abayomi, who was recently apprehended with some members of his gang for kidnapping.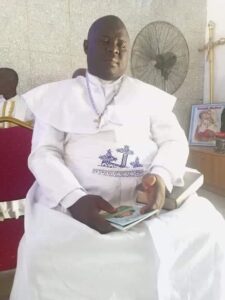 According to reports, Evang. Abayomi and three others were arrested in Abeokuta, Ogun State, Nigeria, recently, as they've allegedly been very notorious and dreaded for kidnapping travelers at Ajah and dropping them off along Lagos-Abeokuta Expressway in Ogun State, Nigeria, after extorting them.
One of the members of the kidnapping syndicate escaped the clutches of the police when they were busted during an operation recently, and he is reportedly still at large with a Point-of-Sale (POS) machine that they allegedly use to extort their victims.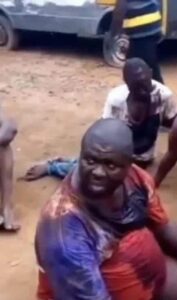 It was also revealed that Evang. Abayomi is a member of the Pastor in Council (MPIC) and was a member and Harvest President 1 of Celestial Church of Christ, Comforter Cathedral, Egba Province l Headquarter in Iberekodo Abeokuta, Ogun State, Nigeria, during their 2021 Annual Adult Harvest.
The so-called Senior Pastor poses as a servant of God during the day, but he is a senior kidnapper with his notorious gang by night, and his case reminds us of a scripture that holds a vital lesson for everyone:
"Though hand join in hand, the wicked shall not be unpunished: but the seed of the righteous shall be delivered." – ‭‭Proverbs‬ ‭11:21‬.‬
No matter how potent you think the powers you rest on are, God is supreme, and HE will always bring the unrepentant wicked ones to judgment and ruin! "It is a fearful thing to fall into the hands of the Living God," remember?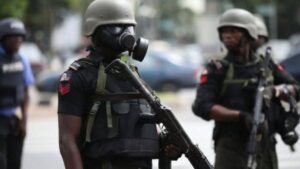 Nothing lasts forever, and no matter how smart, crafty, cunning, or powerful you think you are, it will all end one day, and karma will catch up with you if you refuse to repent.
Another lesson for us, too, is always to be wary of all these so-called "men of God" whose real gods are their bellies because they can do anything for money.
May God continue to watch over and keep us safe from all evil around us…amen!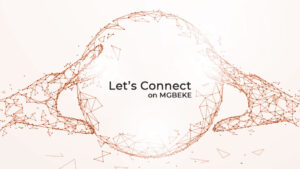 For your Natural Skincare Products & Supplements, click on the link below:
Do you want to support our charity work? Click on the link below:
For your news, real stories, Let's Connect, and adverts, click on the link below:
https://mgbeke.media/advertise-with-us/