She is a street-smart spiritual warrior whose knowledge-of-self game is extra tight. The huge storms of life have opened her eyes and broken her heart, yet her mental toughness and strength are unshakable.
She is aware that she has no limits. Her growth game is on fleek and her boundaries keep her in check. She lives in the present moment but has a big vision for her future.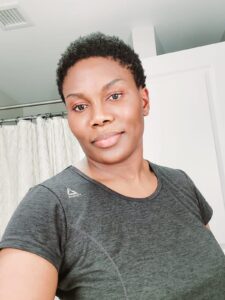 She walks around with the moon in her heart and the stars in her eyes. She lives in the deep and her patience is eternal. She has passed through the furnace and her scars tell the story.
She dined with the devil but now she rides on the back of angels. She is her own storm and the hero of her story. She has found peace within but she can bring war with wisdom.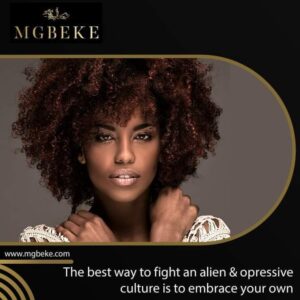 She speaks in parables and listens with compassion. She feels every energy and understands every vibration.
You cheated her in the past but her pain has taught her wisdom. She was the caterpillar you used to know but now she is the butterfly you fear to become.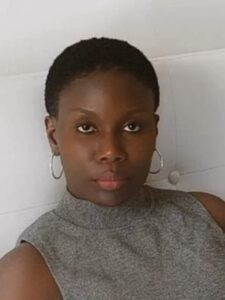 Her patience is eternal and her love is her superpower.
She is Sandra C. Duru – "Undefeated Village Girl"
#PROFMGBEKE