Shake It Off And Move Forward – You Are Not A Victim!
One of the most challenging things about going through a traumatic, demeaning, frightening, or life-threatening experience is the Post Traumatic Stress Disorder (PTSD) that almost certainly follows.
Not out of their choice, but many people now move on to this other equally terrible demon after having faced and survived the demon that afflicted them. This is unfortunate to be up against, but it is not impossible to break free from if you so desire.
I remember a terrible experience I had many years ago when I was to deliver my first child – who has now grown into a very remarkable young lady, by the way.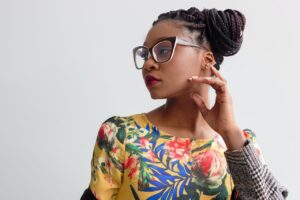 I had no one to stay and stand by me when I went into labor and was put to bed. In fact, I drove myself to the hospital to deliver my baby and still drove both of us back home all alone later on.
Was I a single mother at the time? No, I was not. In the eyes of the public, I was a supposedly "happily married woman," but the truth couldn't be farther than that. I was married to a man who never even once asked or cared about my baby and me until she arrived.
Now, I would go to the clinic for my ante-natal care back then, see other couples holding each other lovingly while they played and laughed together, and deep down inside me, I felt very terrible about this.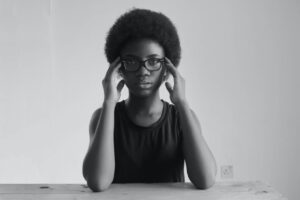 But, having gone through the type of harrowing experiences I'd faced almost all my life and come out on top, I constantly reminded myself that this would be no different. "We will get through this together, my princess, and I will be the best mother and father you could ever have in this world," I would rub my bulging stomach then and say to my unborn child.
By the time my daughter was born and was placed in my arms for the first time, all my sorrows, pain, and disappointments evaporated as I looked into her smiling eyes later that day. There and then, I reaffirmed my commitment to her and promised myself that I would not let my bitter experience drown, limit, or imprison me.
I decided to live free and continue growing without the unwanted baggage of holding on to the pain and trauma I went through during the pregnancy and child delivery.
I constantly affirmed to myself that I am loved, a super blessed woman, and I am a jewel of extreme value. If the man I was with did not see it at the time, and all his people around him too, I would not let their blindness or stupidity become my reality!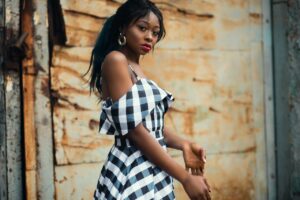 I am so glad that I took that step and pulled myself out of that depressive ditch many years later.
Yes, you have had a very terrible experience, but why prolong your suffering by holding on to the trauma? What has happened to you in your past is not what your future holds in store for you. It was only a bleep sent to test your resolve, and you must show the world that you are not a victim but a conqueror!
Whatever happened, and whatever it is that may be waring against you right now, shake it off and move forward with your life! You are not a victim but a victor! You are not the cursed but a blessed of the Most High God!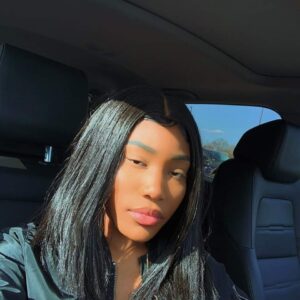 If it couldn't kill you, then allow it to make you stronger because our strength, character, grit, and eventual value are always built and forged in the furnace of adversity.
Own it, learn and take the positives from it, shake off the trauma and bitter memories, and move on like the champion you are because you are not a victim! Stay blessed always.