You can image the wife of a thug, the original mother and sponsor of thugs calling a decent, educated and very intelligent woman a thug. The ugly incident took place today, the 27th of May, 2021 at the Constitutional Review Hearing Ikeja, Lagos State, Nigeria 🇳🇬 venue.
Is Mrs Remi Tinubu not a disgrace to her husband and her office?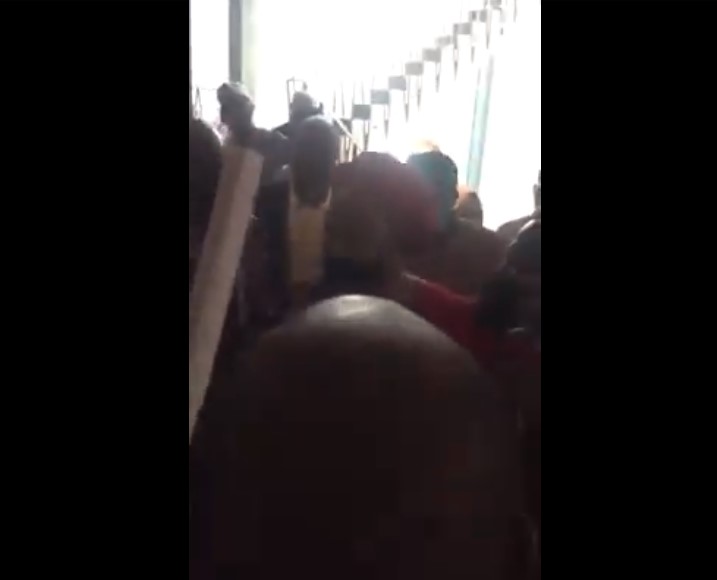 What is your advice to this Nigerian politician who has no regards and no respect for women?
#PROFMGBEKE