Senator Ademola Adeleke Receives Certificate Of Return From INEC – Sweet Reminders From His Victory
The Osun State, Nigeria's new Governor-Elect, Senator Ademola Adeleke, has received his Certificate of Return from the Independent National Electoral Commission (INEC) on July 20, 2022.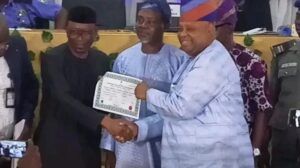 His Deputy Governor-Elect, Prince Kola Adewusi, was first to receive his certificate during the ceremony presided over by the INEC National Commissioner, Supervising Osun, Ogun, and Oyo states, Prof. Kunle Ajayi.
Senator Adeleke was up next for his, and he gave a short but touching speech as he received his certificate.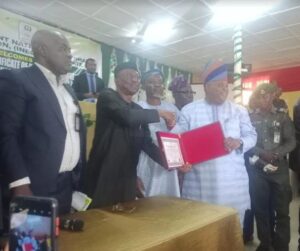 He dedicated the remarkable recent victory for him and the People's Democratic Party (PDP) at the polls to the memory of his late elder brother, Senator Isiaka Adeleke. He also thanked the good people of Osun State and promised not to disappoint them in his administration.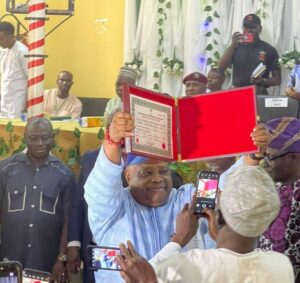 The certificate presentation ceremony was held at the Osun State INEC head office in Osogbo. It comes just 72 hours after Senator Adeleke was declared the winner of the Osun State Gubernatorial elections held on July 16, 2022.
Recall that Senator Adeleke and his party, the PDP, won 17 out of the 30 local government areas of Osun State and amassed 403,371 votes in the process.
The incumbent, Governor Adegboyega Oyetola of the All Progressives Congress (APC), could only garner 13 local government areas and 375,027 votes.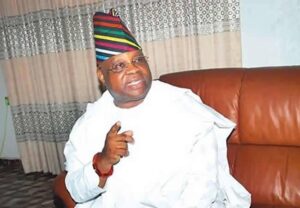 Senator Adeleke's victory is a sweet reminder to everyone that your dreams are valid and will always come true as long as you do not relent!
Keep fighting, keep pushing, never look down on yourself, and you will achieve your purpose in life, no matter who or what the obstacles against you may be!
We say a big congratulations to the Governor-Elect and his deputy and pray that may evil never find and dominate their hearts; Amen!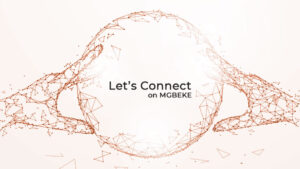 For your news, real stories, Let's Connect, and adverts, click on the link below:
https://mgbeke.media/advertise-with-us/
Do you want to support our charity work? Click on the link below:
For your Natural Skincare Products & Supplements, click on the link below:
For any other information or breaking news, please contact us at: info@mgbeke.media, contact@mgbeke.com, or send us text messages @ +1 413-777-7990