Sad Lessons As Nollywood Actor Leo Mezie Is Confirmed Dead By Colleague, Chioma Toplis
Nigerian actress and entrepreneur Chioma Toplis has recently confirmed that fellow actor and philanthropist Leonard Chimezie Onyemachi, popularly known as Leo Mezie, died on Saturday, May 14, 2022.
Leonard, 46, had undergone a kidney transplant procedure in 2017 but had reportedly been battling the disease ever since and had to undergo another operation last week. He, however, did not make it this time around, and the actress took to her social media account to share the sad news today, May 16, 2022.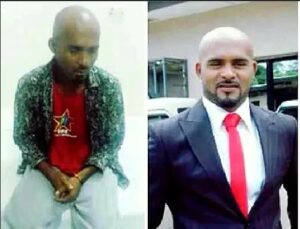 Chioma's post on Instagram says: "Actor Leo Mezie is dead. He died on Saturday in Abuja while recovering from a kidney transplant. His corpse has been moved to Umuahia, his hometown. RIP Leo."
His sad demise is another significant loss to the Nigerian entertainment industry, and it also holds a few lessons for us still alive to learn below:
(1) Your Present Condition Is Not An Excuse Not To Be Impactful
As plagued by this eventual fatal disease as Leonard was, he still had plans and made moves to set up his own kidney foundation after his first operation was successful in 2017.
The actor reportedly partnered with the Sunrise Foundation located in Dublin, Ireland, and made this announcement at the St. Mary's Catholic Church in Isolo, Lagos State, Nigeria, on May 1, 2017.
This laudable move proves to everyone that you do not need to have it all to be impactful to your society and your generation! It is often the heart, intentions, and efforts that matter the most!
Never allow yourself to be cheated out of leaving a lasting legacy in your generation because of your seeming present inadequacies. Make that move of faith today, and see how Almighty God will back you to the very end!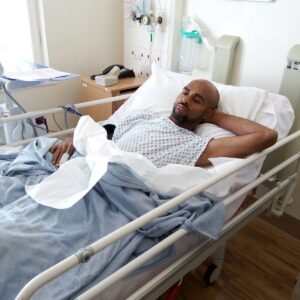 (2) It Doesn't Take Anything To be Kind-Hearted And Caring To Others!
Whether it is true or not that many stakeholders in the Nigerian film industry known as Nollywood did not do much to help raise funds for Leonard's treatment, all that is in the past now. He has gone home to rest where he will not need any man's help ever again!
We could all learn from him significantly, though, and see that it genuinely doesn't take anything for us to be kind-hearted and care about the well-being of others around us.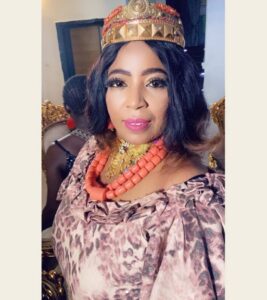 If Leonard could be caring enough to make moves to set up a kidney foundation for other less-privileged people in society, why can't many others in the industry also do the same, even if the disease does not afflict them?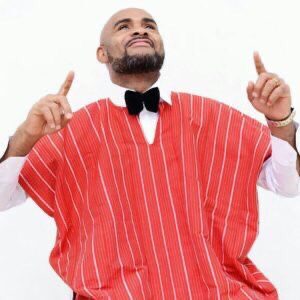 May his departed soul find peace in the bosom of our Lord Jesus Christ, and may God comfort those he left behind…Amen.
By: Dr. Sandra C. Duru