"My little children, let us not love in word, neither in tongue; but in deed and in truth."
1 John 3:18
Odumeje and Rita Edochie, read and understand the Holy Bible.
If you can't forgive a young woman who was brought in a pitiable condition to the Holy Altar of God in your Church, then you are neither true Christians nor good parents.
Can you watch your own biological child in pain? Don't forget that you are mere mortals and you are nothing without God's special grace, mercy, love, and forgiveness. You can't decide who God Almighty chooses to give life. Never!
May God have mercy on that young woman, Ada Jesus, and restore her life in Jesus
Christ Mighty Name, Amen.
Now, Madam Rita decides to ask for forgiveness. Nonsense forgiveness!!!! Medicine after death! You did not act like a true African mother not to talk of a Christian! I expected you to talk to your proud Odumeje as a woman and as a mother to forgive that young woman who was brought to you wicked parents in the house of God in her pitiable condition, but you chose to disrespect motherhood and the house of God Almighty!
You power INTOXICATED people went as far as laying curses on the young woman and all her family from past, present, and generations to come as if you are God. You were busy flaunting your last son you claim to be a lawyer but chose to humiliate another woman's child, who are you, Jezebel?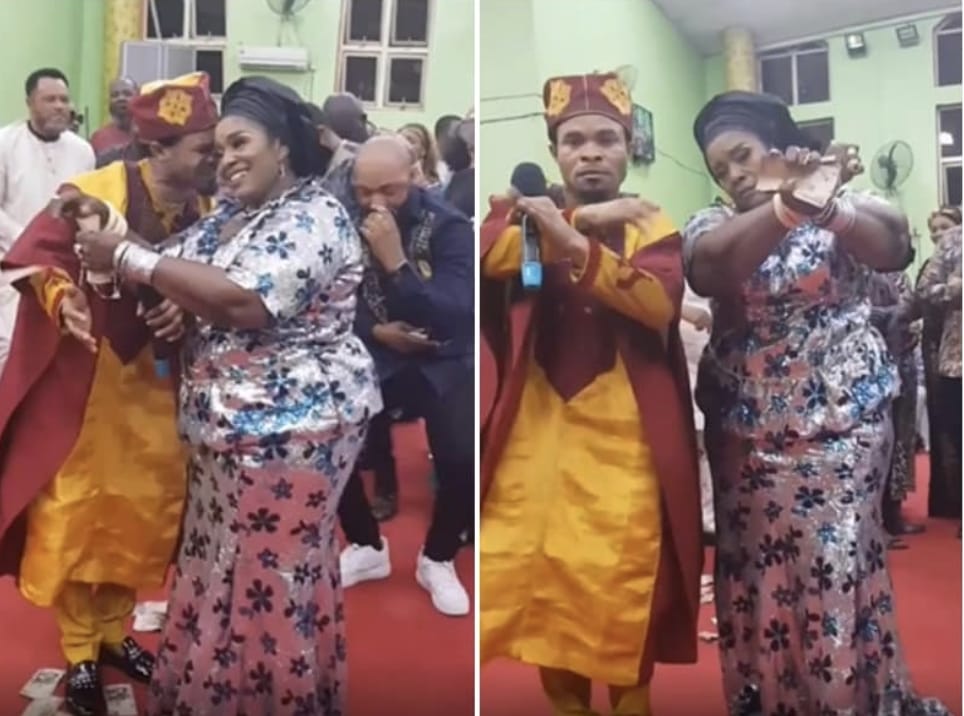 I felt so bad watching your madness with your very arrogant Odumeje and I have warned my kids never to watch any movie you featured in because you are not a good role model.
I blame all these chuchu people and waka waka people looking for power and fame everywhere.
It is very important for us to understand that we possess so much power like our Creator and if only we can take care of our spiritual life and inner-being. If only we knew what to involve in, what to avoid, what to eat, and what not to eat. We are all spirits covered with flesh and names by the people God Almighty gave the privilege to be our channels into existence.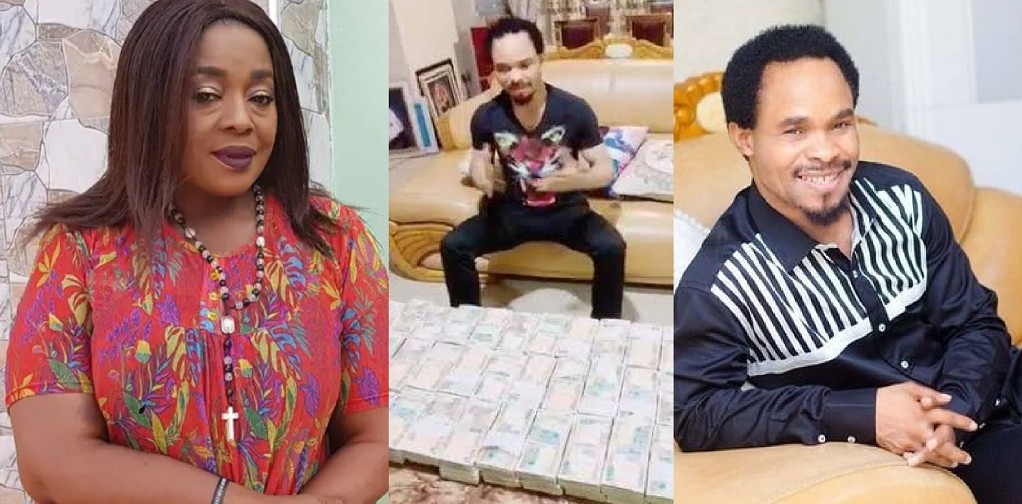 Until you know your true identity and discover yourself, you will not live your purpose and your vision will not define your mission here on earth. Other forces will have the opportunity to interfere with your destiny. Allow God Almighty to break you, purify you, remould you, and fortify you to start living your purpose in life.
No human or demon can define your life or curse you if you know who you are and how to make good use of your supernatural abilities, gifts, and powers from birth.
I don't believe in any religion but I respect people's religions and beliefs and I try daily to be righteous and very radical for my Creator and the only energy I connect to as my only source of power.
Until you change your mental address, your mental zip code, you will not understand that your mindset is your superpower to healing, success, and freedom. Free yourself from spiritual slavery and mental agony by knowing your own Creator and understanding who you are.
Spirituality knows no religion. It's better to be righteous than to be religious. Know who you are, and develop your supernatural gifts, abilities, and powers.
Nobody came into the world empty. Be purified and fortified by your Creator. Know your mission here and live your purpose.
Stop running around for miracles and prosperity. You have everything you need within and anyone who hurts your feelings, humiliates you or does anything wrong to you will never get away with it.
It might take time but the person or group of persons will pay the price; it's a natural law. The voice of nature speaks and hears the voices of the righteous and the oppressed. Just keep doing good and leave nature to take care of the rest.
He who has ears, let him hear!
DR. SANDRA DURU
#PROFMGBEKE