Remove Yourself From Anywhere You Don't Feel Valued
I learned a very important lesson from a man who is widely regarded as the greatest human ever to walk the surface of this earth. I would love to share it with someone out there briefly today.
The man Jesus Christ was known in His days on earth for His astonishing wisdom, teachings, true love, parables, and so much more. He had disciples and many other followers who were not as close to Him as those 12 disciples were, but they were His followers and believers nonetheless.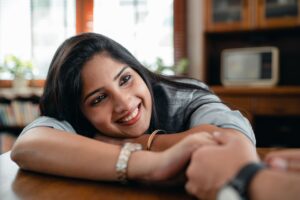 At one time, it is recorded that He sent them out in pairs to go around the regions of Samaria, Judea, Jerusalem, and all around the world. They were to teach His doctrine, which is the word of God, and make believers of all men too. Now, here is where it gets interesting for me.
These men were all sent to witness about God's kingdom, proclaim His righteousness, and implore people to repent for the end is near. BUT, Jesus put a caveat: They were never to stay anywhere and in any place where they were not welcomed and well-received!
Even with a mission and a message as vital, powerful, and essential as the good news they bore, they were to gauge the people's reception of them first and leave immediately if they did not feel welcomed or valued by anyone they came in contact with. This is a pearl of vital wisdom that I hope we can all tap from today, even as we go about our daily activities and lives.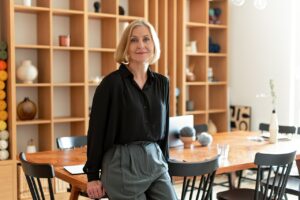 Be mindful of how people treat you consistently and what each person's disposition towards you is always about. Don't ever belittle yourself by trying to force or beg people to accept, cherish, respect, appreciate, embrace, celebrate, or acknowledge you.
Remove yourself from anywhere you don't feel valued, and never look back at such places or people with any regrets! God Has put way too much work and deposited way too much value inside of you to be treated like a piece of trash by anyone in this life! You do not have to force anybody or cajole them into seeing your worth. Just dust yourself off, keep your head up, and move on!
Another crucial thing that you must understand about this type of mindset is that it is by no means a promotion of malice and bearing grudges. No, not at all! On the contrary, it is designed to help elevate your reasoning and evaluation of yourself to a point where you do not waste time arguing, quarreling, fighting, or being bitter against anyone who doesn't recognize your value and potential when they see you.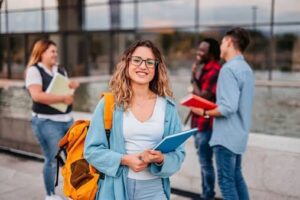 Always remember that you are a jewel of inestimable value; hence you should never have to beg to be cherished and accepted anywhere!
Keep building yourself and developing your God-given skills and talents, and very soon, those same people who despise you today will be pleading to be around you, even as they celebrate you always.
Remember, be valuable and not always available for unproductive and irresponsible activities.
By: Dr. Sandra Duru