Remains Of Nigerian Doctor Chinelo Megafu Killed In Abuja-Kaduna Terrorist Attack Laid To Rest Today
The remains of late Nigerian Doctor Chinelo Nwando Megafu, 29, who was fatally shot during the terror attack on the ill-fated Abuja-Kaduna train, have been laid to rest today, April 21, 2022.
Dr. Chinelo's body had been flown back into Lagos State about two weeks ago aboard an Arik Air flight from Abuja in preparation for her final burial. Today, the solemn ceremony began with a burial service held at Shepherdhill Baptist Church, Obanikoro, Lagos State, Nigeria.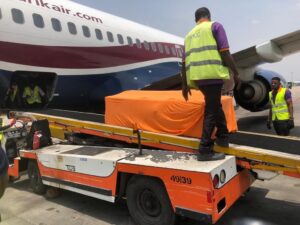 Her interment followed immediately afterward at the Ebony Private Cemetary in Ikoyi, Lagos State, with many friends, colleagues, relatives, and immediate family members in sober attendance.
An alumnus of Queen's College, Lagos, and the University of Port Harcourt, Rivers State, Nigeria, Dr. Chinelo did her National Youth Service Corps (NYSC) program at the Kaduna State Dental Center after graduating in 2016. She continued to work in Kaduna State at St. Gerrard's Hospital in Kakuri before reportedly resigning recently to relocate out of Nigeria a few days before her light was snuffed out in the attack.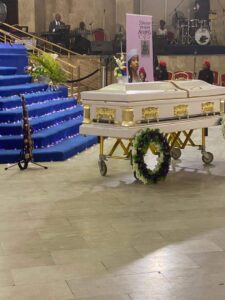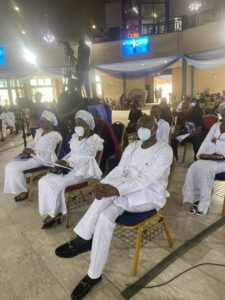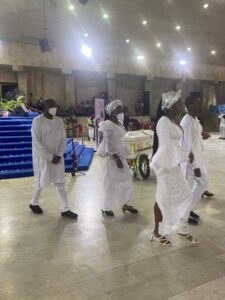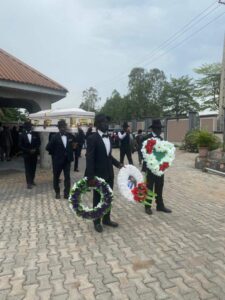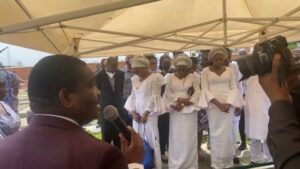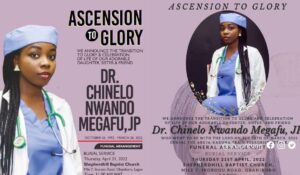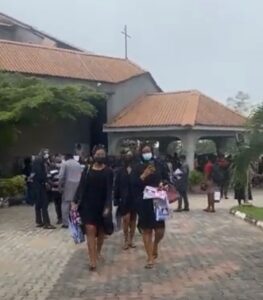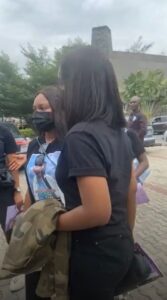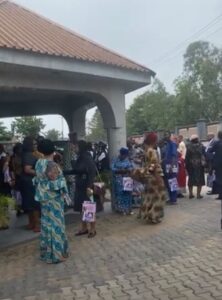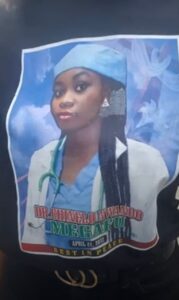 You may recall that on March 28, 2022, armed terrorists planted and detonated a bomb along the train track and then mindlessly opened fire on the Abuja-Kaduna train that had over 970 persons on board.
The exact number of abducted passengers is yet to be entirely ascertained, and neither has any concrete action been taken to apprehend the very known "unknown gunmen" that perpetuated the dastardly attack.
May her soul continue to rest in perfect peace, Amen.
By: Dr. Sandra C. Duru