Real Reasons Why Will Smith Resigned From The Academy of Motion Picture Arts and Sciences.
The Oscars 2022 Best Actor winner, Will Smith, has resigned from the Academy of Motion Picture Arts and Sciences.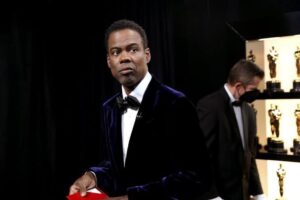 This comes a few days after the Academy announced that it had opened an investigation into the physical altercation between him and the event's host, veteran actor, and comedian Chris Rock during the ceremony.
The Academy had revealed that there would be harsh consequences to his bizarre actions that including slapping Chris on stage for telling a joke about his wife, Jada, and the continued profanities he kept screaming at the comedian after returning to his seat.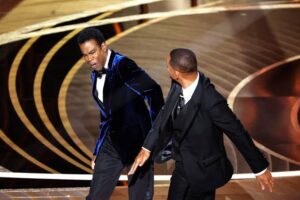 Will won his award on the night for his superb performance in "King Richard," but there has been no indication from the Academy that his prize would be retrieved from him. However, he could face stiff sanctions, including a possible expulsion or suspension from the Academy and other sanctions.
If he had been expelled, the "Fresh Prince" would have joined a not so illustrious list of others like Carmine Caridi, Bill Cosby, Roman Polanski, and Harvey Weinstein, who the Academy had expelled in the past.
What would have been the consequences of his expulsion, though, and why was he quick to resign instead? Well, here are two things that happen to an actor who gets expelled from the Academy: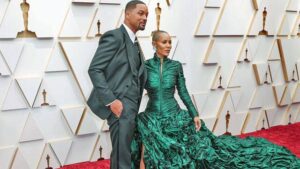 (1) An expelled actor can no longer be nominated for an Oscar Award or win the prestigious award again, no matter how excellently well they perform in the years of review afterward.
(2) Also, any actor expelled by the Academy can no longer attend the Oscars ceremony again.
In a statement released by Will to announce his resignation yesterday, Friday, April 1, 2022, the actor stated that he would accept any action the Academy takes against him.
"I betrayed the trust of the Academy," Smith wrote in his statement. "I deprived other nominees and winners of their opportunity to celebrate and be celebrated for their extraordinary work. I am heartbroken," Will said.
However, we believe that the actor may have decided to resign instead of getting kicked out because of the following reasons:
(1) By voluntarily resigning from the Academy, Will remains eligible for Oscar nominations, and he can win an award as well. He is also free to attend any Academy Awards ceremony.
(2) The only right an actor loses by resigning from the Academy is their right to vote on Oscar nominees. Of all the probable punishments he could receive for his outburst, this is by far the most insignificant, in our opinion.
Hence, we feel that his resignation looks more like a move to help him escape more severe consequences from the Academy.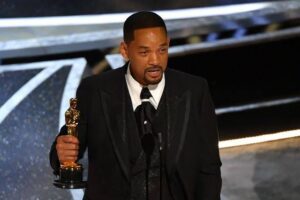 The Academy has also released a statement saying that they have accepted Will's resignation and will be notifying him about their decided sanctions against him once their investigations are concluded.
Do you think the Academy will still opt to officially expel him even after his resignation? Please share your thoughts with us in the comments section below.