Protect Your Big Dreams From Being Down-talked By Small Minds.
There is something about the human mind that will forever be intriguing to me; this is why I cannot seem to be able to stop talking about it.
You cannot blame me, though. Even the Almighty Creator, too, is as equally vested in the development of the mind as I am. Ask Abram, and he'll tell you. After years of having received the promise of God concerning a seed that would bring great blessings to all, Abram was still quite limited in his expectations from God.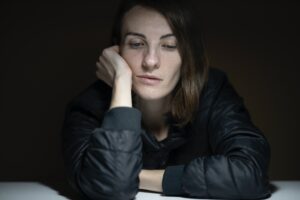 God, therefore, had to cause a shift in the mind of Abram first and even went as far as renaming him as Abraham before HE now gave him what was promised. I am going somewhere with this analogy, so kindly follow me as calmly and attentively as you can, please.
The truth is that your dreams, vision, and goals in life can only be as big as you can see them yourself! If you cannot envision it on your mind, you will never be able to develop nor attract all you need to achieve it.
Now, what happens when/if you do not have any issues with conceptualizing great goals and dreams? The answer is pretty much straightforward if you ask me: Keep your big dreams, goals, and vision away from people with small minds!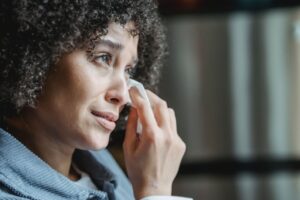 Remember the eagle's story that accidentally dropped out of his mother's nest and grew up with chickens on a farm? As they all began to grow and develop, he would look up and see so far up into the sky. If that wasn't weird enough, this dude would tell his supposed brother and sister chicks that he would spread his wings and soar up into those heights in the sky one day. Boy, did they always laugh him to scorn!
If you look at it critically now, though, those chicks were correct in their assertions. They were chickens, and they thought he was one too. How can he be talking about flying, let alone soaring so far up into the sky?! That eaglet had a dream and goal which was born out of its superior nature, and it was to soar to the very top of the world where his kind belonged. The only problem was that he was sharing it with the wrongest set of small-minded brethren.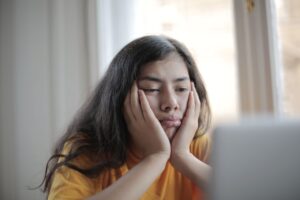 Be careful who you share those lofty goals and dreams of yours with! If they cannot process it in their minds, they will down-talk you into remaining in shallow waters with them. Whales and sharks don't swim or even hunt in shallow waters!
Make a mental note of all the people within your immediate and outer circles today, and note the ones who are content with just being "okay" in life. Never share or even mention any big dreams or goals around such people.
You were created to have dominion and rule on earth and not to live an "okay" life, my brothers and sisters!
May God open your eyes to see how limitless you truly are today and always; Amen!