Prof Charles Soludo and the Trap.
Soludo should adopt the style of Jonathan who negotiated with the Niger Delta Militants rather than embarking on an open confrontation. The people that are priming and pushing him into this avoidable confrontation are only seeking to distract him from his mission in Anambra State.
As he said in his inaugural address, dialogue is a key to conflict resolution. I believe any reasonable man in the South East will always listen to Soludo. But giving out orders to the helpless civil servants with threats is never a good strategy in resolving this quagmire we found ourselves in.
The agitator's demand is legitimate but their method is not acceptable. The desire of Soludo and all reasonable Igbo men and women to end this unfortunate crisis is highly acceptable and commendable, but we must adopt a strategy that will not further escalate a bad situation.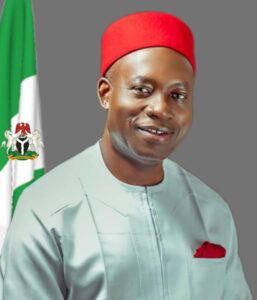 All Igbo stakeholders should rally around to find a possible, acceptable, actualize, diplomatic political solution and not rhetorical statements and play to the gallery. This is the time to enter the forest, not to fight but to dialogue with the agitators.
50 years after the Biafra – Nigeria war, there are still strong passionate feelings for Biafra. It highlights the point that what led to the Biafra war has not been abated. Very unfortunate. These issues need to be addressed and can never be wished away.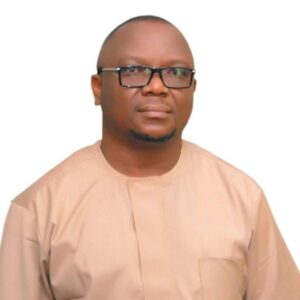 Furthermore, despite the incarceration of Mazi Nnamdi Kanu, the fire is still raging will tell you that Mazi Nnamdi Kanu is not the issue but the great injustice against the Igbo nation.
In my own opinion devoid of all pretenses is that the Igbo nation should define and answer Igbo questions, through a referendum to decide our future once and for all. Let the people decide what they want.