Private Home Tutor Sentenced To Life In Prison For Raping And Impregnating 14-year-old Ward
A private home teacher in Lagos State, Nigeria, Joseph Ibanga, has been sentenced to life imprisonment for raping, defiling, and impregnating a 14-year-old girl he was hired to tutor.
The judgment was handed down at the Ikeja Domestic Violence and Sexual Offences Court on June 6, 2022, by Justice Abiola Soladoye, who presided over the crime, which carries a life imprisonment sentence for offenders under Section 137 of the Criminal Law of Lagos State, 2015.
Justice Abiola also ordered that the convict should have his name entered into the Lagos State sexual offenders register.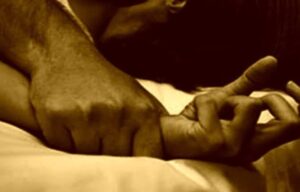 The prosecution, led by Barrister Olusola Soneye, and two other attorneys, proved to the court that Joseph had committed the crime at 12 Iresi Street, Orile-Agege, Lagos State, Nigeria, between January and March 2019.
They also proved that Joseph had constantly raped the minor at her aunt's house, where she lived whenever he had gone there for her tutorials, which led to her pregnancy and baby afterward.
The girl had reportedly been enrolled in home school because she was slow in learning and had been out of school for a long time. Sadly, she fell into the hands of a vile predator.
As she passed the verdict, Justice Abiola said: "The survivor was a minor, and her consent is immaterial. The evidence before the court showed that the defendant had sex with the victim in her home and the defendant's own matrimonial home. She subsequently became pregnant and had a baby.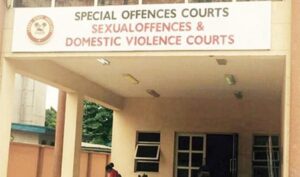 The medical report corroborated the evidence against the defendant. The defendant is responsible for the act, and there is evidence before the court to prove the same.
The survivor identified the defendant as her lesson teacher and the person who had sexual intercourse with her without her consent.
The defendant is very ungrateful and wicked, ravished the student with impunity, and taught her nonsense. Ibanga has brought ridicule to the teaching profession, and this punishment will serve as a lesson to him and a warning to others.
The defendant is hereby found guilty as charged based on the avalanche of evidence against him, and he is sentenced to life imprisonment."
It is bad enough not to be able to control one's sexual urges, but to now be so ruled by it that you would be willing to hurt, dehumanize, and damage someone else to scratch your evil itch is just disgusting and utterly appalling!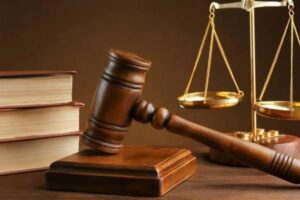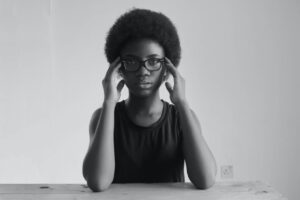 Both males and females, we should all learn from this incident and please do better. An unbridled sexual appetite has destroyed countless destinies and killed many people.
Joseph is another example of such, and we hope everyone will learn from his deserved judgment and amend our ways.
For your news, real stories, Let's Connect, and adverts, click on the link below: