Growing up in the direction and supervision of our 'analog' elders, we were taught to keep our plans, lives, and things that bring happiness and money to us very private. But today, the digital generation with the help of social media have made their everyday lives a public show and inviting so many envious eyes to monitor them and destroy their lives directly and indirectly.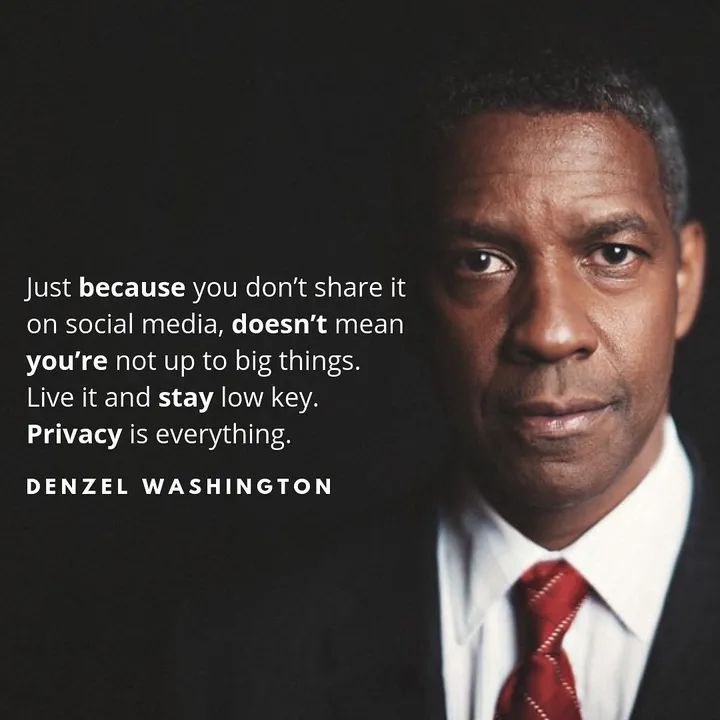 Many homes and marriages have been destroyed through social media and unnecessary posting of very confidential information on social media.
A lot of people have been poisoned, kidnapped and even killed by people who follow them on social media. And so many enemies of progress have been using social media to track, trace and monitor the progress of the people they have been contracted to bring down, destroy or set up.
Not all fans or followers are real. Not all social media friends mean well. Be careful with what you post, comment, write and who you associate with on social media.
Social media has also helped so many people and so many businesses. A lot of people have also met very good friends, fans and business associates on social media. It all depends on how you make use of social media and what you put out there and what you take from social media.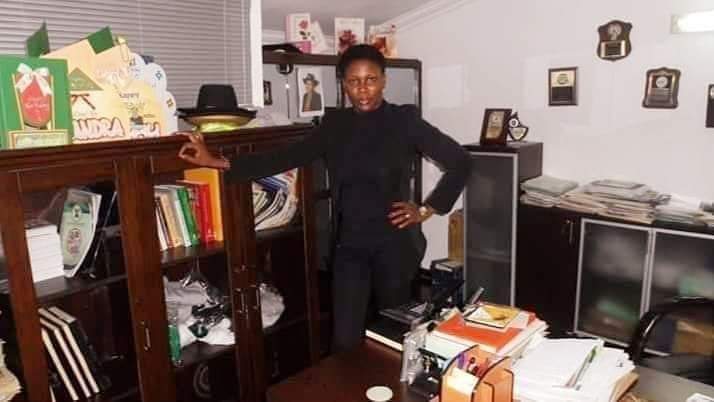 That notwithstanding, you need to be careful with the people you hang around or hang out with. Be mindful of what you do or say. Many people do not like to see others happy or even see that you are doing well in life. A lot of people have been killed by their own friends out of envy, hatred and jealousy. Be careful!
Stay humble, stay private, stay motivated…and be very careful who you let into your circle and mind.
Remember to be VALUABLE and not  always AVAILABLE!