Popular Nigerian Comedian And Vlogger Celebrates His M.Sc After Graduating With Honors
Congratulations are in order for popular Nigerian video content creator, MC A1, as he celebrates the successful completion of his Master's Degree in Business Administration & International Management at a university in England, Great Britain.
The much-loved comedian, compere, actor, and content creator who makes all his videos in his native Igbo language posted a new video to celebrate his latest achievement and let many people know that he is very well educated.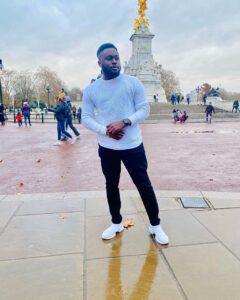 "I have always opted to do my video content in my local dialect, not because I am uneducated but because I am very proud of my heritage, Igbo roots, and culture. Many people actually believed that I always speak in Igbo because I'm uneducated, but, as you can see, I've not only completed my Master's program, but I also did it in flying colors."
"Many Chinese people here in the UK speak their language all the time, and the British people here speak English always too. Why should I now be unable to speak my own language and be trying to speak English more than the British that owns the language? So, this video is to let you know that I am well educated, and I deliberately choose to record in the Igbo language always," he added.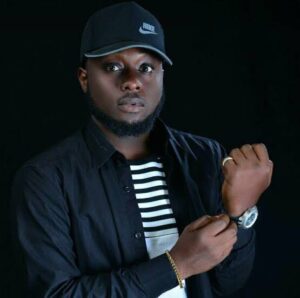 As Prof. Mgbeke, this video and his words resonate deeply with me because we share the same perspective regarding our African heritage, culture, and values. I also believe that one should be able to speak in a way and manner that best gets the message out to their audience. This is the whole essence of communication.
Your message should be well understood and also minister to the souls of your listeners! It's not about using big vocabulary or blowing plenty of grammar. I am proudly Mgbeke worldwide, and I speak my language, wear my native attires, and represent my culture everywhere I go.
My brand is Mgbeke, and I speak what I like to call "Engili-Igbo," which is my unique blend of the English and Igbo languages.
I celebrate and dub you, Nwanne Prof. Mgbeke, Odogwu Mgbeke! Long may you live and continue to prosper, my brother!